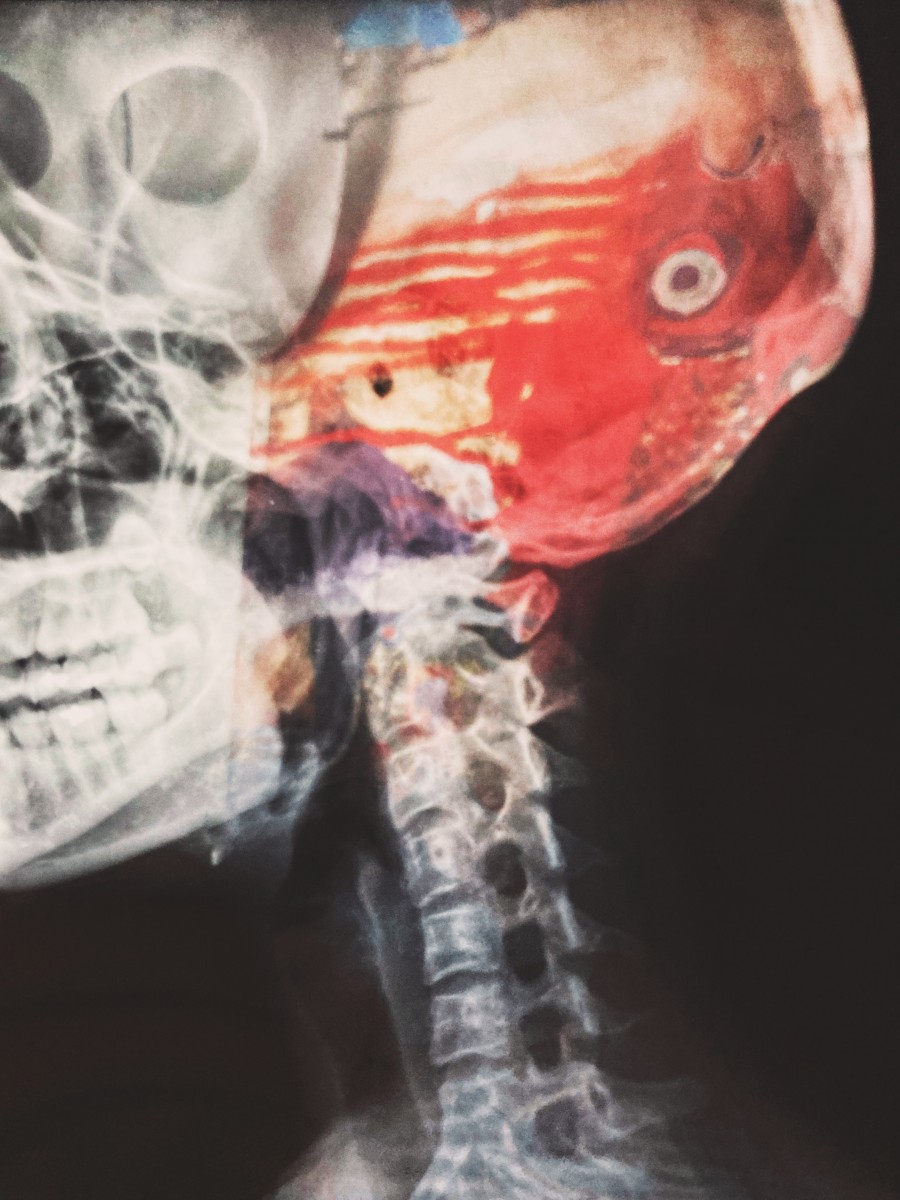 On Friday, the bipartisan leaders of the U.S. Senate Intelligence Committee said that incidents that were similar in nature to "directed" radio frequency attacks were on the increase and hence they had begun investigating the matter. Both the Democratic chairman and Republican vice chairman said that they knew of these attacks on U.S. government officials across the world but were mainly observed in Havana, Cuba
Democratic and Republican Senators Mark Warner  and Marco Rubio said that the pattern of attacking the nation's fellow citizens who were serving the government seem to be increasing and that the Senate   Intelligence Committee would get to the bottom of the attacks.
On Thursday, CNN had reported that two incidents that are possibly similar to the "Havana Syndrome" have been noticed in American diplomats.
According to the news agency one incident near the White House was reported last year. The GQ Magazine had also reported a similar incident, earlier in 2019. It had said that a White House official felt ill at a nearby Virginia suburb.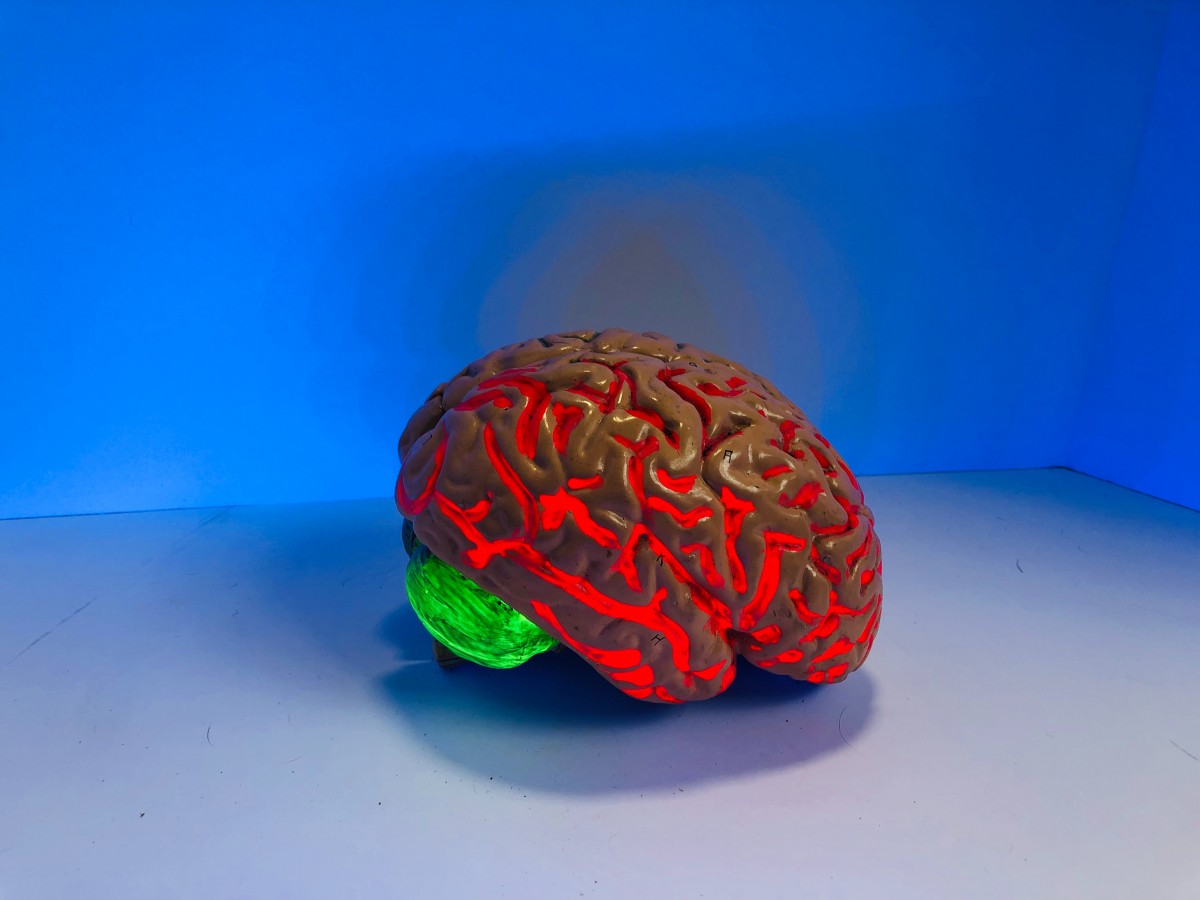 In December, according to a U.S. government report "directed" radio frequency had been mentioned as the probable cause after the symptoms exhibited by the officials were studied. In February, the State Department mentioned that it is an ongoing investigation.
On Thursday, a White House spokeswoman announced that several departments, under the administration of the President Joe Biden, were collaborating on the matter and evaluations were ongoing.
The deputy press secretary also said that President Biden is aware of the matter. She mentioned that they cannot provide details or confirm them to maintain the privacy of the individuals involved and also because the incidents are still being evaluated.
In 2016 U.S. diplomats and CIA officials who served in different countries around the world, including those in Cuba and China fell ill. This was called the "Havana syndrome" and one of the probable causes has been identified as "directed" radio frequency waves.
Mystery attacks on U.S. diplomats, mainly in three countries: Cuba, China and Russia have been reported more than once and the latest attacks have made the investigations ongoing with the Senate Intelligence Committee focusing on these mystery attacks.