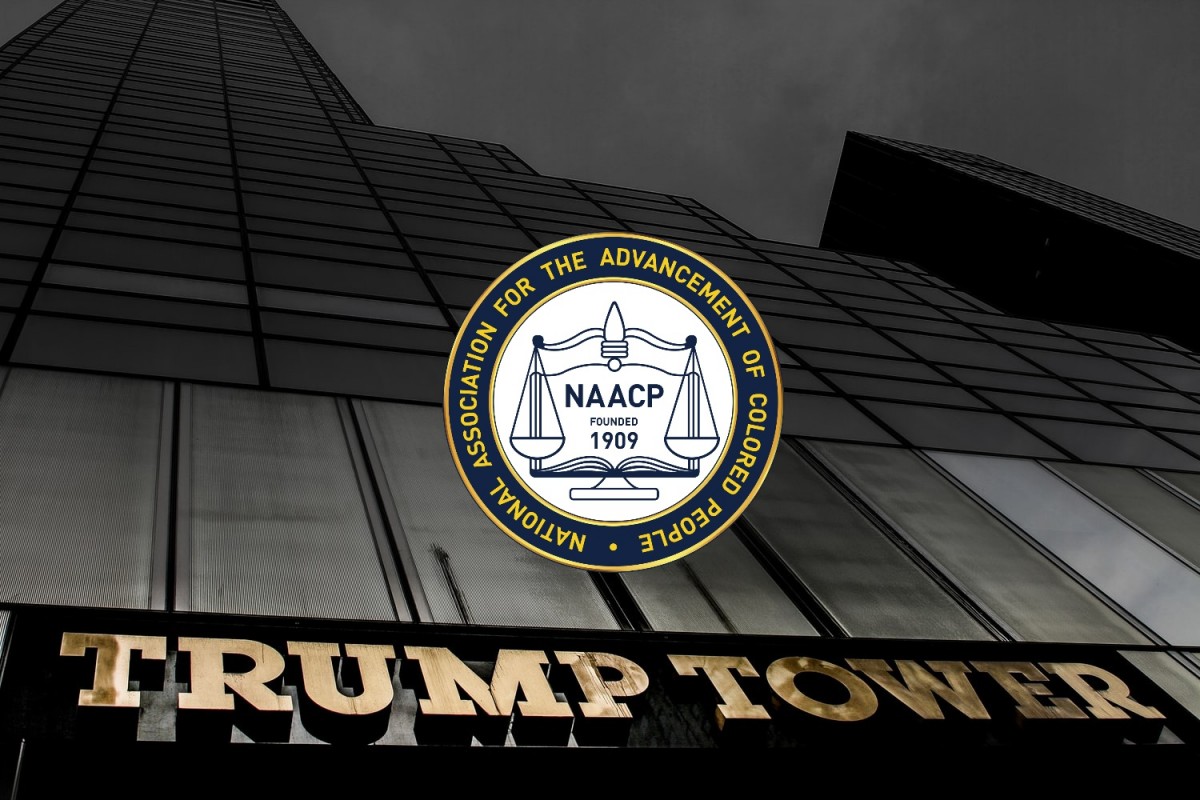 The National Association for the Advancement of Colored People (NAACP) had filed a lawsuit against Trump alleging that he had incited the mob that had stormed the Capitol on January 6. Ten Democrats have joined in the filing. A revised complaint has been filed in the Federal District Court in Washington D.C. The file has been jointly by the NAACP and Cohen, Milstein Sellers & Toll, an international, reputed law firm.
The lawmakers who have joined include the following
House Judiciary Committee Chairman Jerry Nadler (N.Y.)
Pramila Jayapal (Wash)
Three former chairs of the Congressional Black Caucus
Barbara Lee (Cali)
Rep Karen Bass (Cali)
Rep Maxine Waters (Cali)
Rep. Bennie Thompson (D. Miss.) was part of the original law suit when it was filed. He is joined by his House Democrats in the revised lawsuit. The suit states that Trump had violated certain federal statutes. These statutes are connected to an Act which is commonly called the Ku Klux Klan Act.
Other people and groups, who are also considered to be culpable for the violence according to the complaint, include the following:
Rudy Giuliani – lawyer, former mayor of New York and a close ally of Trump
The Oath Keepers – a far right group
The Proud Boys – a far right group.
Bothe these groups are said to be white supremacist groups and have been indicted in cases of domestic terrorism.
NACCP president Derrick Johnson said in a statement that the Capitol riot was the climax of a meticulously organized coup that was incited by Donald Trump. It placed members of Congress and the integrity of the nation's democracy "in peril."
Trump faces many legal challenges as a private citizen. This revised law suit filed by the NAACP, ten Democrats and the law firm Cohen, Milstein, Sellers & Toll is the newest one but may not be the last one filed against him.