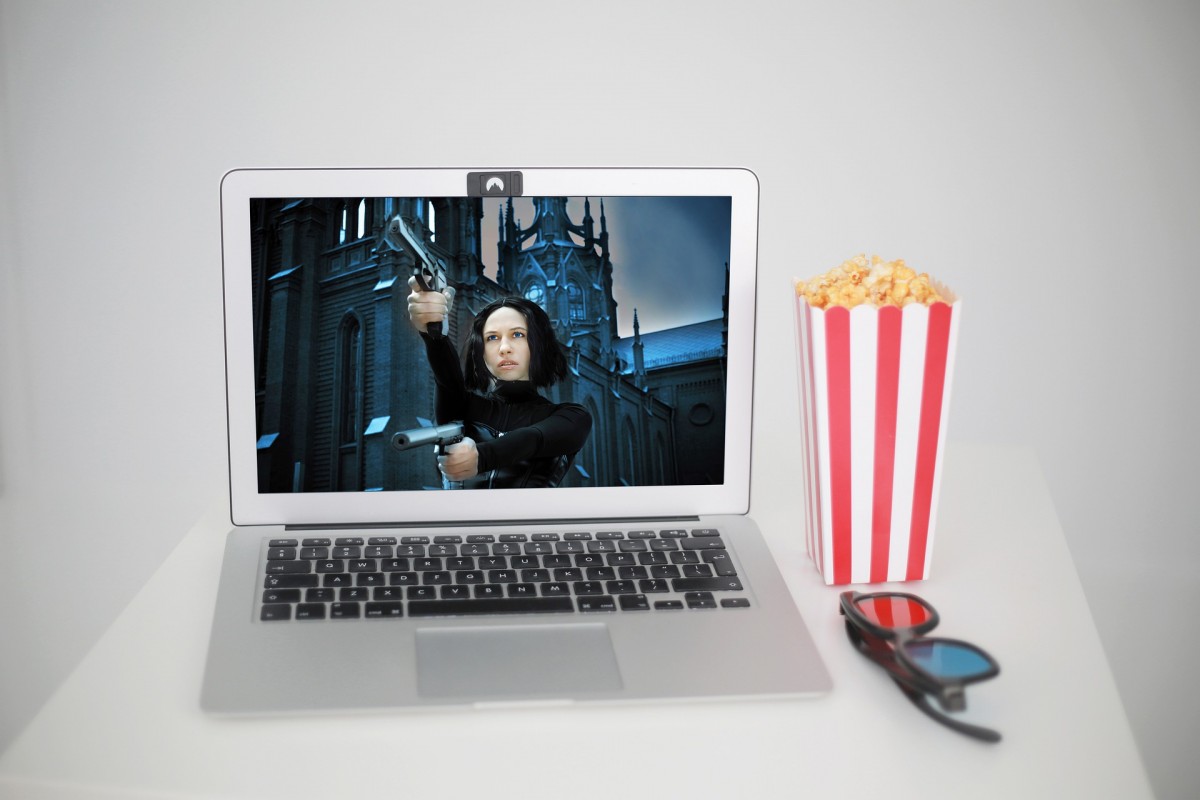 Popular books are evergreen but current viewers spend most of their time on streaming platforms rather than TV or books. However, books offer rich content and huge platforms that are looking for content turn to popular novels to churn out long running series. Streaming services that are always looking for the best content include Netflix, HBO Max, Apple TV+ and many more. Two popular books that are being adapted to produce serials are Shadow and Bone from Netflix and Five Days at Memorial on Apple TV+
Shadow and Bone
This popular young fantasy novel has become one of the most watched Netflix shows. Launched on April 23, it tells the story of a young soldier Alina Starkov. She is a Grisha (magic user) who has a magical power to create light and free her country Ravka. Sinister forces are against her and charismatic criminals cast doubt on who is an ally and who is an enemy. She also realizes that things may not be what they seem to be.
The storyline is adapted from the Grisha novel trilogy written by Leigh Bardugo. It consists of Shadow and Bone and the duology — Six of Crows. Netflix did prior research and roped in book tubers to review the series. It has achieved a very high rating from both viewers and critics.
Five Days at Memorial
Apple TV+ is working on a limited series based on the Pulitzer Prize winning doctor and journalist Sheri Fink's novel which investigates the deaths of patients at a New Orleans hospital. The book and series have the same title — Five Days at Memorial.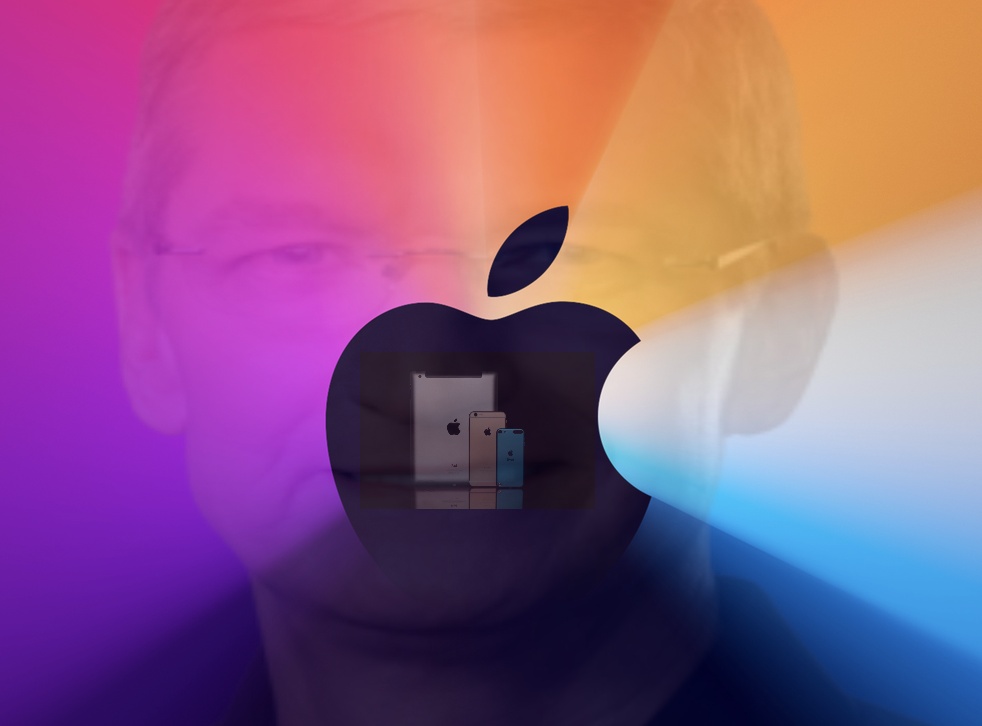 The timeline is during and after Hurricane Katrina. Caregivers, who were exhausted, designated different patients to be, rescued at different stages of the huge rescue operations. Some of them faced allegations of committing crimes against their patients by giving them lethal injections to quicken their deaths.
The one-of-a kind book explores hidden facets of human nature. It was one among the New York Times Best Ten Books of the Year. The Apple TV+ series has a stellar cast including Cornelius Smith Jr. (of Scandal fame), Vera Farmiga and Adepero Oduye as a part of the limited series.
Academy Award winner John Ridley and Emmy award winner Carlton Cuse are involved in writing, producing, running and directing the series.
Source Apple