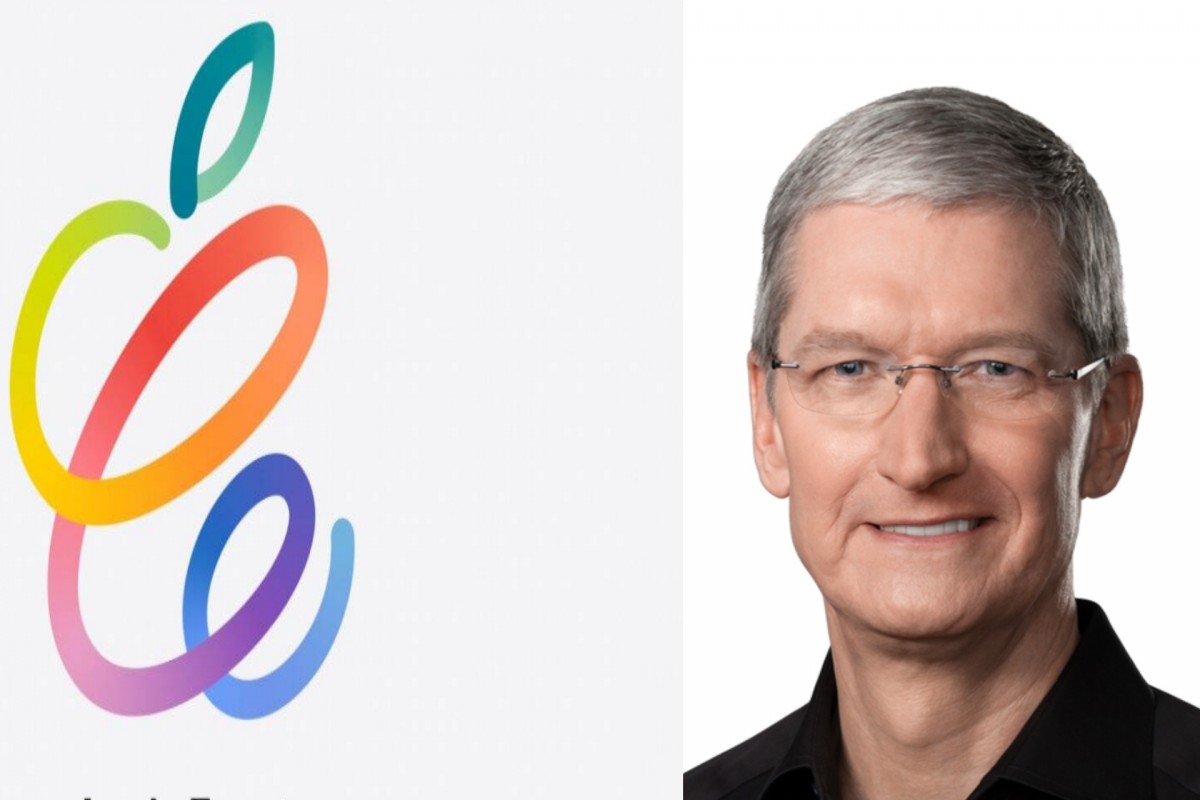 Apple will be holding a press event on April 20th where they will introduce new products that include a new version of the iPad Pro. The event will be streamed online only, due to the COVID-19 pandemic.
The new version of the iPad pro will come with a faster processor and a new screen that uses mini–LED technology for better images so you can view the highest quality when you're watching movies and looking at photos. The models are expected to be powered by Apple M1 chipsets and carry a new mini-LED display option.
Apple reported $8.44 billion in iPad revenue alone for its fiscal first quarter, up 41% year over year. iMacs, haven't been updated to its new M1 processor, so perhaps we will see some new  announcements at this event.
AirTags are small tracking tiles with Bluetooth connectivity used to find lost items. Similar products that use this technology are, Tile and Adero, but Apple's version would integrate better with Apple devices. We can look forward to this technology mentioned at this event.
On April 7th, Apple introduced the updated Find My app, allowing third-party products to use the private and secure finding capabilities of Apple's Find My network, which comprises hundreds of millions of Apple devices. The Find My network accessory program opens up the vast and global Find My network to third-party device manufacturers to build products utilizing the service, so their customers can use the Find My app to locate and keep track of the important items in their lives. "For more than a decade, our customers have relied on Find My to locate their missing or stolen Apple devices, all while protecting their privacy," said Bob Borchers, Apple's vice president of Worldwide Product Marketing. Source Apple Newsroom.
Trend Analysis
AAPL appears to be in a strong bullish trend. Its 200-day moving average is upwards sloping and the MACD histogram is above 0 and rising. Comparative Relative Strength analysis shows that this issue is lagging the S&P 500. As of 12:50 PM ET Tuesday, 04/13/2021. Source Charles Schwab
2nd Quarter Earnings Announcement Expected: AAPL has confirmed that earnings will be announced 04/28/2021 after market close. With 30 analysts covering AAPL, the consensus EPS estimate is $0.98, and the high and low estimates are $1.09 and $0.85, respectively.
FY 21 Second Quarter Results Apple's conference call to discuss second fiscal quarter results is scheduled for Wednesday, April 28, 2021 at 2:00 p.m. PT / 5:00 p.m. ET