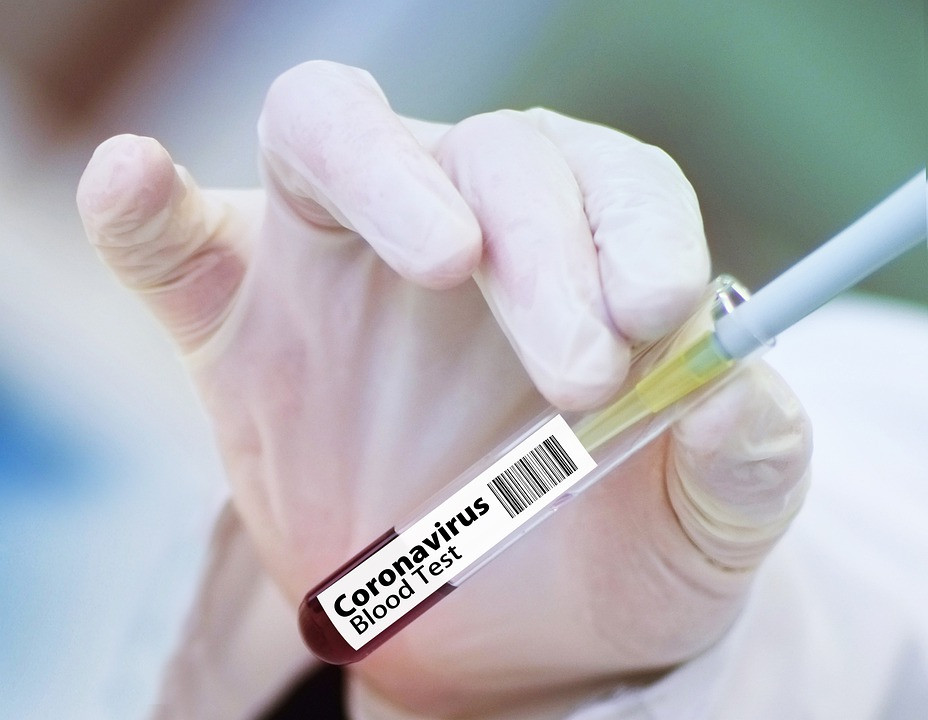 Pfizer has announced that recent data shows that its vaccine has proved to be 95% effective in the treatment of COVID-19. It also said that it planned to apply for FDA emergency approval "within days."
Pfizer developed the vaccine with its partner BioNTech. It said that data showed that the vaccine was effective against mild and severe coronavirus cases. It also said that it was 95% effective against older adults.
"The study results mark an important step in this historic eight-month journey to bring forward a vaccine capable of helping to end this devastating pandemic," Dr. Albert Bourla, Pfizer's Chief Executive said in a statement.
Dr. Omer, the director of the Yale Institute of Global Health and many other scientists and virologists would like the pharmaceutical giants to quickly release evidence as these companies release information as press releases and not to the scientific community. It is important that independent scientist's study and analyze vaccine research as vaccine research and trials have been fast forwarded due to the sweep of the pandemic worldwide.
It must be noted that the Pfizer vaccine is a two-dose vaccine. Care has to be taken both in transportation as well as storage as it requires a temperature of minus 94 degrees Fahrenheit. It can be stored up to 5 days in conventional freezers and 15 days in special freezers. It uses mRNA technology similar to the Moderna vaccine. The Moderna vaccine needs minus 4 degrees and can be stored in a refrigerator up to 30 days.
Source New York Times
"The Pfizer/BioNTech vaccine against Covid-19 performs even better than previously thought, with 95% efficacy, equaling the early results from Moderna on Monday, according to an analysis of the final data from their trials, which paves the way for regulators to grant an emergency license and vaccination campaigns to begin." Source The Guardian