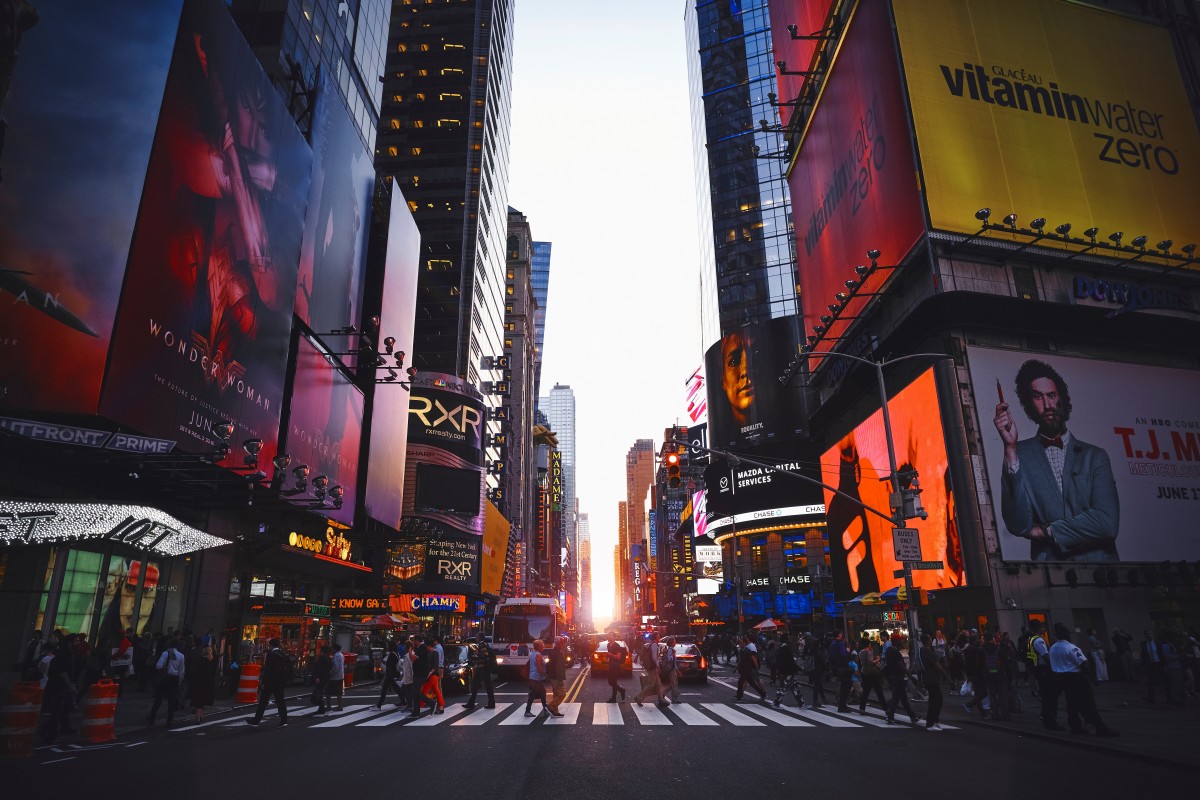 New York State has been flirting with the idea of legalizing marijuana for recreational use a few times in the past but the bill has always fallen through. However, sources told CNN on Wednesday that lawmakers were in the final stages of drafting a bill and it could be passed next week.
If the legislation is passed in the next week or so, it will still take time for legal measures to be put in place and implemented and the state is expected to legalize its use by 2022. According to an internal legislation memo procured by CNN, there would be an Office of Cannabis Management OCM as well as a cannabis control board.
Licenses would be issued by the authorities for different steps of the procurement and supply chain from farming to retail use.
There is a proposal to allocate half of the total licenses as a social equity measure and minorities, women and those who have been adversely impacted by its use will procure licenses.
There will be strict legislation and criminal penalties will be put on users when there is unlawful use or sale of cannabis.
Residents above the age of 21 will be allowed to cultivate specific amounts for personal use so you can now grow pot in your pot.  New rules will be framed to check if drivers are under the influence of cannabis.
Some of the revenue gained will be ploughed back into the community for education and rehabilitation of those who were affected in the past.
If it gets approved, New York will be the 15th state to do so. Neighbors Virginia and New Jersey have already approved of marijuana for recreational use. South Dakota was the first state to approve the use of both medical and recreational marijuana.