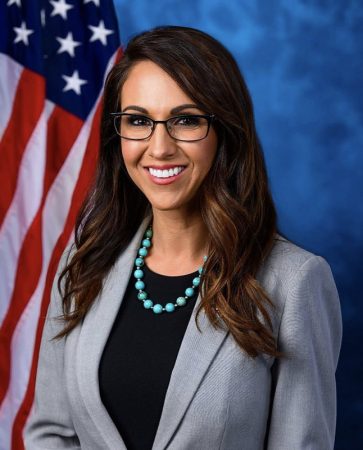 Republican Lauren Boebert, a newly elected Congresswoman from Colorado has said that she would carry a  Glock handgun throughout her term in Congress.
She released a video on Sunday where she loads a handgun and then proceeds to walk around the city.   In the video she says that she would carry her "firearm in DC and in Congress." The video has got over two million views.
The city's police chief has said that he will talk to the Congresswoman about the strict rules in the city with reference to carrying firearms.
Washington DC Police Chief Robert Conte III told reporters that the Congresswoman would be subjected to the same penalties as any other person who is caught carrying a firearm in the city's streets.
Congress members can keep firearms in their offices and transport them in the city as long as they are unloaded. A permit is required to carry a firearm through DC's streets. People bringing in weapons to the city have to register them with local authorities.
Last month some Democratic senators had put forward new legislation to toughen existing rules on guns, for Congress members.
Ms. Boeber is the owner of a restaurant called Shooters Grill in Rifle, Colorado, where staff members carry weapons as it is allowed under the state's law. She made gun rights a major issue in her campaign and won. However, gun laws vary state by state.
On Sunday she posted a video on Twitter saying that she refuses to give up her rights, despite working in one of the most liberal cities in America.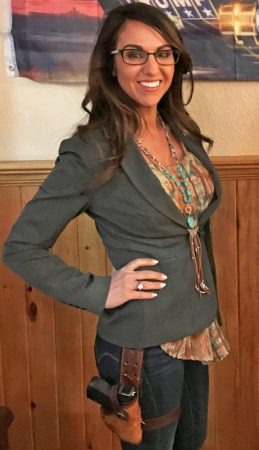 Photo