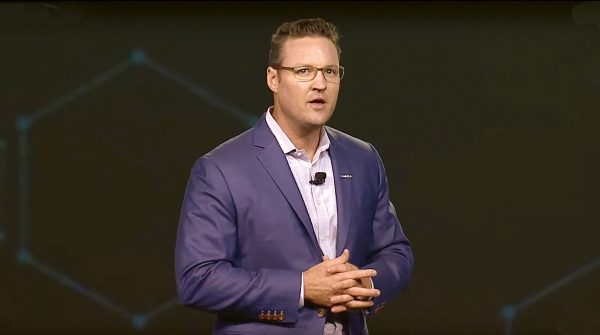 If the story about Nikola Motor Company founder Trevor Milton  couldn't get any  worse, two women have now come forward stating that Trevor Milton, the founder of the startup company Nikola, are  accused him of sexual assault.
General Motors (GM) agreed to invest an 11% stake to help Nikola (NKLA)  take on Tesla's cyber truck. Nathan Anderson, of Hindenburg Research  made a short call on Nicola. Kinderberg wrote a 67-page report derailing the company and later   the  short sellers  came in  making  $51 million.
The U.S. Securities and Exchange Commission and  the Department of Justice are looking into the Hindenburg research report and Trevor Milton.
GM would get $2 billion in newly issued Nikola stock, paid for by in-kind services and various General Motors parts and components, GM also would engineer and manufacture the battery and fuel-cell versions of Nikola's Badger truck as reported by Investor's Business Daily.
Nicola Shares are just up 8.24 from its initial IPO price offering.
Milton tweets  "The focus should be on the Company… not me," he said. "I plan to defend myself against false allegations leveled against me by outside detractors" and would be "cheering from the sidelines" for the company. Since that post Trevor Milton took  down his Twitter account.
Tonight, CNBC released a bombshell article detailing multiple allegations of sexual abuse perpetrated by Trevor Milton, $NKLA founder, current largest shareholder (with ~24% ownership), recent Executive Chairman and former CEO. (1/x)
Two women file sexual abuse complaints against Nikola founder Trevor Milton
Nikola founder Trevor Milton has been formally accused of sexual abuse by two women who told police he touched them when they were 15. The allegations date back more than 15 years ago.
Replying to
As to the inevitable retort of "Milton is out therefore this is all in the past"; does anyone actually believe that? Milton still owns almost a quarter of the company, and $NKLA will be dealing with the aftermath of his "legacy" for years to come. Per SEC filings:
9:38 PM · Sep 28, 2020·Twitter Web App
Why the betrayal of Bill Cosby, Eric Schneiderman and other influential men is deeper than you think – CWEB.com