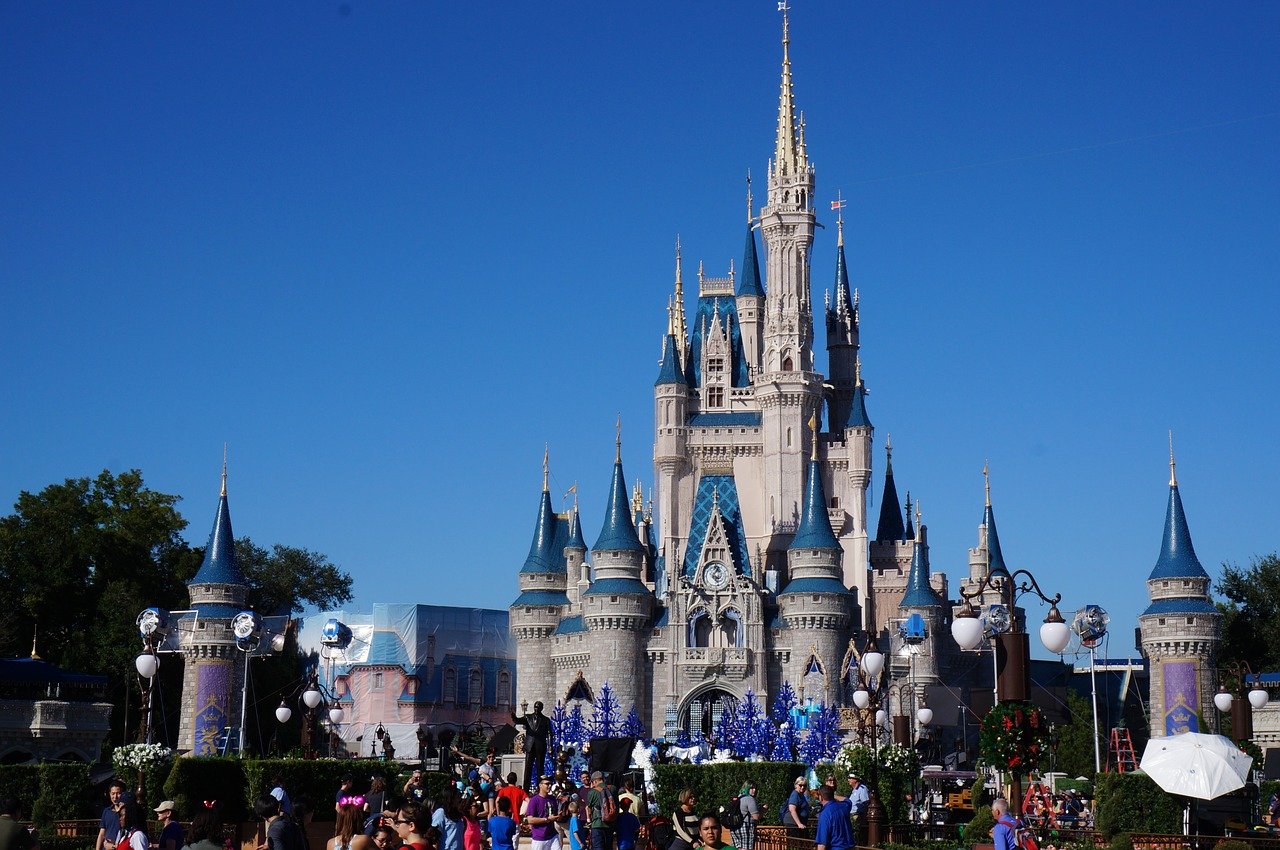 From Tuesday, masks will not be mandated in most areas for fully vaccinated visitors to Walt Disney World. The Orlando, Florida theme park announced that masks will be required for all guests on Disney transportation — buses, monorails and Skyliner aerial gondolas. The website also said that it will not ask guests vaccination proof but expected those who were not fully vaccinated to continue to wear face coverings at all indoor areas, at the entrance and throughout attractions and on transportation.
Earlier in May, Walt Disney World had said that masks were not required outdoors. However, it kept a   masking mandate for indoors as well as on all attractions, both outdoors and indoors.
On June 5, Orange County removed all local face mask recommendations. Since the theme park is located in the county, it relaxed mask or face coverings in many areas. It was mandatory to wear masks both outdoors and indoors till May 15. It changed its policy after the Centers for Disease Control and Prevention announced relaxation in mask wearing for those who were fully vaccinated in many indoor sites.
The website has also mentioned relaxing physical distance guidelines. It will post updates at the following locations:
queues
shops
restaurants
transportation
theaters
attraction boarding
However. all attractions may not have relaxed physical distancing norms. Some attractions may operate at limited capacities. Some attractions may remain closed temporarily.
Disney World website stated that they weren't quite ready to bring back everything as of now. They did mention that they were optimistic that they would open up more in the future. They said that they were looking forward to the day when Disney pals and princesses could hug again.
As the pandemic is slowing down, life in the U.S, is improving and becoming more fun as guests can once again visit the "most magical place on earth." At a virtual conference that was hosted by JPMorgan, Disney CEO Bob Chapek said that Disney's theme parks could potentially operate at full capacity by this fall.

Click Here For Full Stock Research on Disney by CWEB