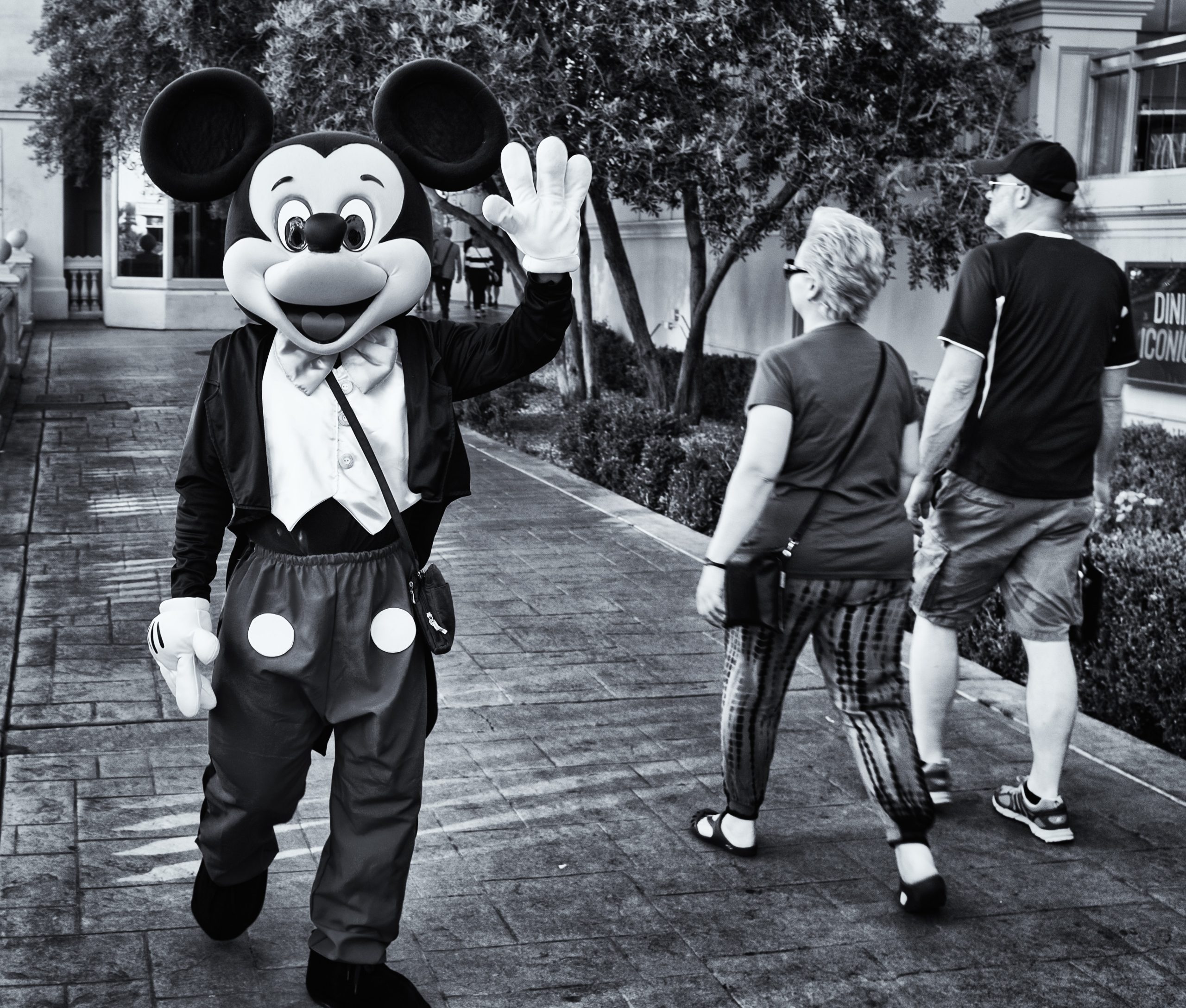 Will Disney move away from Florida as it continues to face pressure from Florida Governor Ron DeSantis and his team? This is an unanswered question in many people's minds. North Carolina Democrats have offered a proposal to Disney, on social media. It asks Mickey and Friends to move lock, stock and castle to North Carolina.

On Wednesday, North Carolina Senate Minority Leader Dan Blue posted on social media that Florida no longer seemed to be "a good fit for the happiest place on earth," and added that "In NC, y'all still means all."
Paris Jewelry 1/10 Carat Diamond Dog Pendant in Sterling Silver — 18

Three Democrats including Sen. Michael Garrett, have filed what is called the "Mickey's Freedom Restoration Act" whose goal would be to create an 11-member commission. With $750,000 in hand, the members would explore the feasibility of encouraging "family amusement parks" to the Tarheel State and incentives would also be considered.

The "Mickey's Freedom Act" also has a quote from Bob Iger, the CEO of Disney. Iger had called Florida Governor Ron DeSantis "anti-business." Other prominent Republicans who recently criticized Ron DeSantis for his stance against Disney include former president Donald Trump, former New Jersey Governor Chris Christie and New Hampshire Governor Chris Sununu.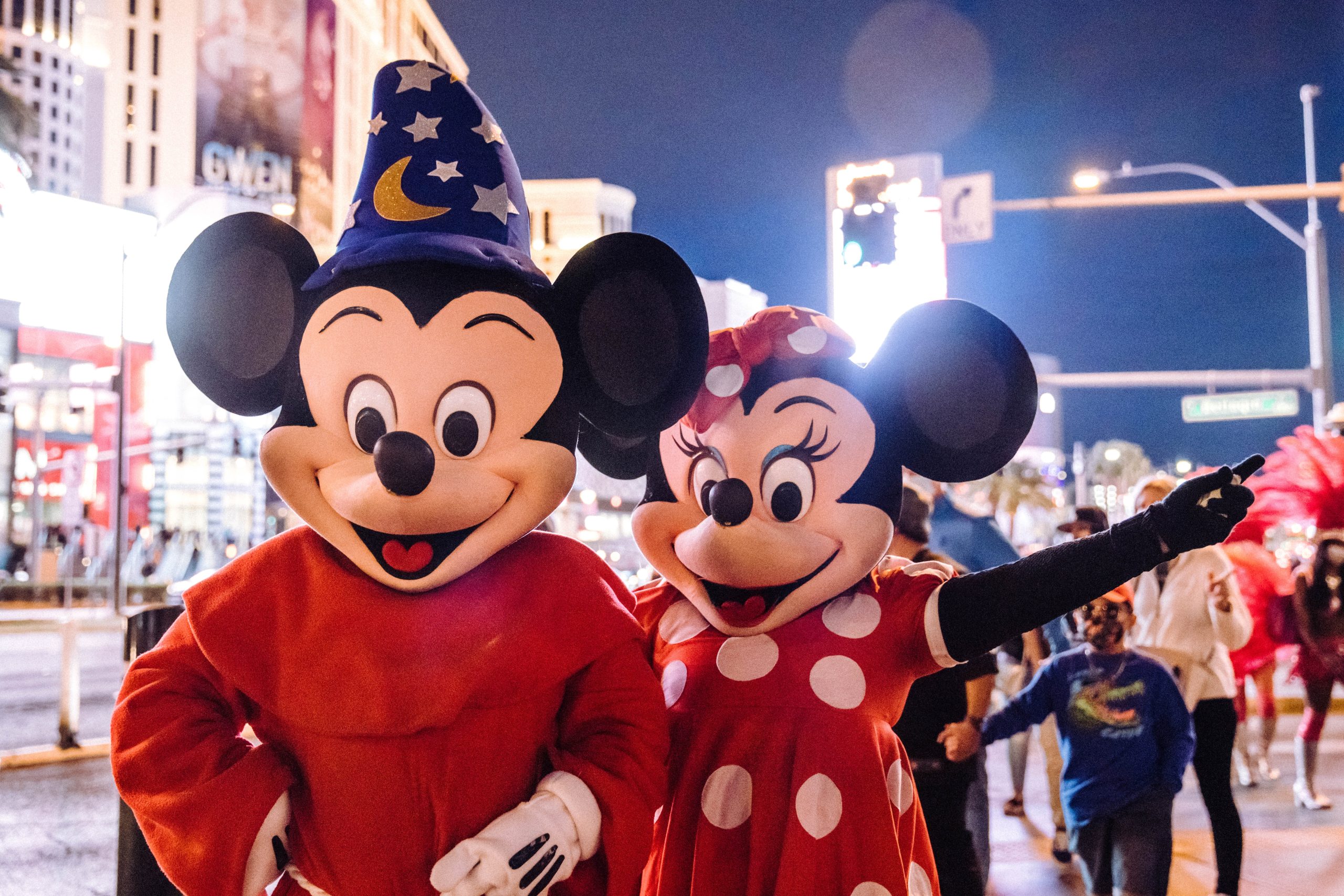 The bill also said that few "state governments have recently begun to prioritize 'culture war' politics over economic development."

Although the North Carolina Democrats have proposed this bill, there is a slim chance of it being passed. The North Carolina Legislature has a Republican majority.
Organic Greek Vitamin Bottles. Hydrogen Alkaline Generator Water + Filter 4 in 1 Design 500mL (16.9 FL OZ)

It might also be difficult for Disney to shift operations from Florida despite the ongoing tussle between the giant entertainment company and biggest employer in the Sunshine State and Florida Governor Ron DeSantis and state's legislature.

Disney has a multi-billion-dollar operation with four theme parks and two water parks as well as 32 hotels. It would be a massive operation to relocate up or sideways in the nation despite the problems it is facing in Florida, as of now.
Celebrity News Update— Premier Jewelry designer and manufacturer fashion house  ParisJewelry.com  has started manufacturing a new custom line of celebrity jewelry designs with 30% Off and Free Shipping. Replenish Your Body- Refilter Your Health with  OrganicGreek.com  Vitamin Bottles, Vitamins and Herbs. Become a  WebFans  Creator and Influencer.
DeSantis suggests new prison, and more for Disney's Reedy Creek, Trump calls out move by DeSantis