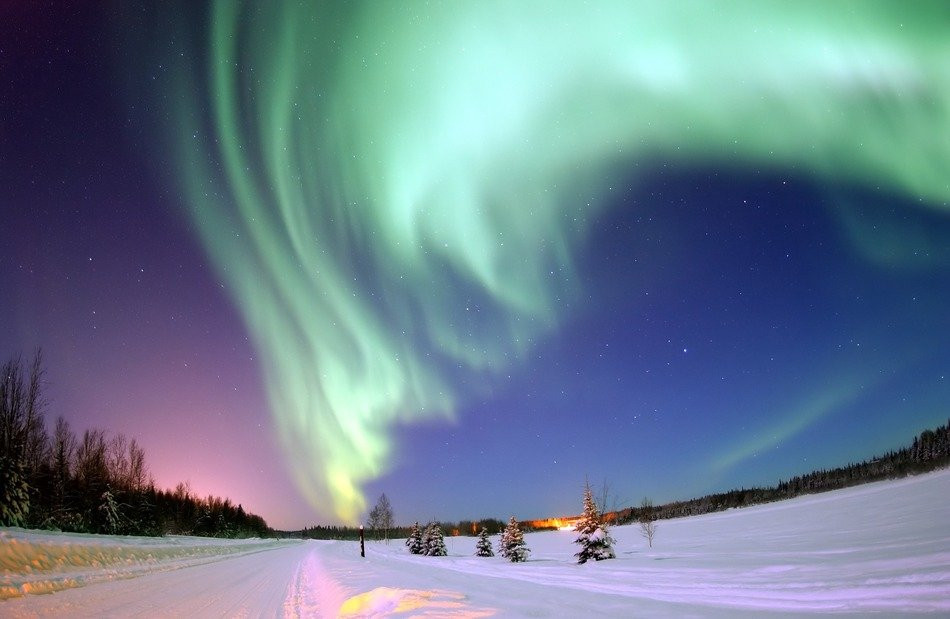 The coronavirus cancelled many plans made by humans, but mighty Nature is unstoppable. The citizens of planet earth will once again get to see the scintillating Aurora Borealis or Northern Lights. This celestial show will see a big surge of light from Wednesday 9th night through Friday 11th 2020.
 An extra strong blast of solar energy from a sun storm called a Coronal Mass Ejection or a CME will increase the visibility of the lights, making it possible for it to be seen further south. The CME phenomenon allows the lights to be viewed from areas and regions that are unable to see the lights in normal times.
 NASA's Space Weather Prediction Center has given alerts tor geomagnetic storms – Wednesday through Friday. When the solar flares collide with the magnetic force of the North Pole, the Aurora strengthens and brightens. It may be visible as an arc from Washington to Maine, including a tiny chance of it being visible from Denver to South Wyoming.
 Better views of the Aurora would be seen driving up to Wyoming or Nebraska. Sheridan, for example, would provide better chances of views than Denver. Although the best time is Wednesday night through Thursday morning, the lights will be bright on Thursday as well but won't be at their peak as a result of the impending storm that would affect the clarity of the skies.
 Source CBS Denver
Photo- Pixy