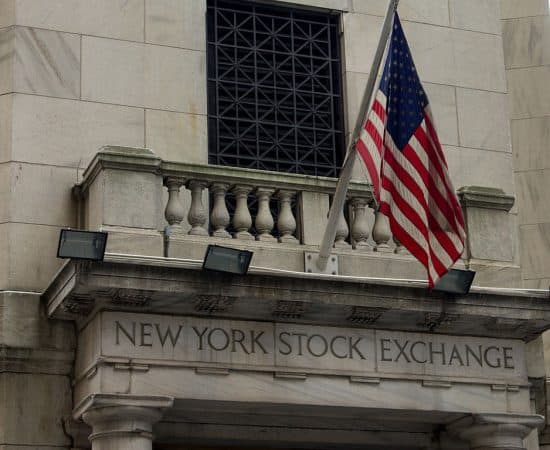 On Thursday New York Stock Exchange said that it would delist three Chinese telecommunications companies: China Telecom Corp Ltd., China Mobile Ltd. and China Unicom Hong Kong Ltd. between January 7 to January 11.
On November 12, President Trump had issued an executive order preventing investments in publicly  trading companies that the U.S. government believes are owned by or are under Chinese military control.
A spokesperson for the Chinese Commerce Ministry expressed opposition to the delisting and said that their government would take appropriate action but did not mention the measures they would take against the U.S.
The Chinese government also released a statement saying that the delisting action would "greatly weaken all parties' confidence in the US capital market."
Earlier, the Chinese tech giant Huawei was shunted out of the U.S. market. The administration had lobbied with several governments worldwide to disbar Huawei operations in their countries. Some followed suit but others have not.
Tensions have always been present between the two superpowers and they rose to greater heights during President Trump's tenure. Economic sanctions, travel bans and visas for limited times have been some of the measures taken by the Trump administration to curb the growth of Communist China on American soil. Action against the Chinese has been escalated in the last few weeks of his presidency.