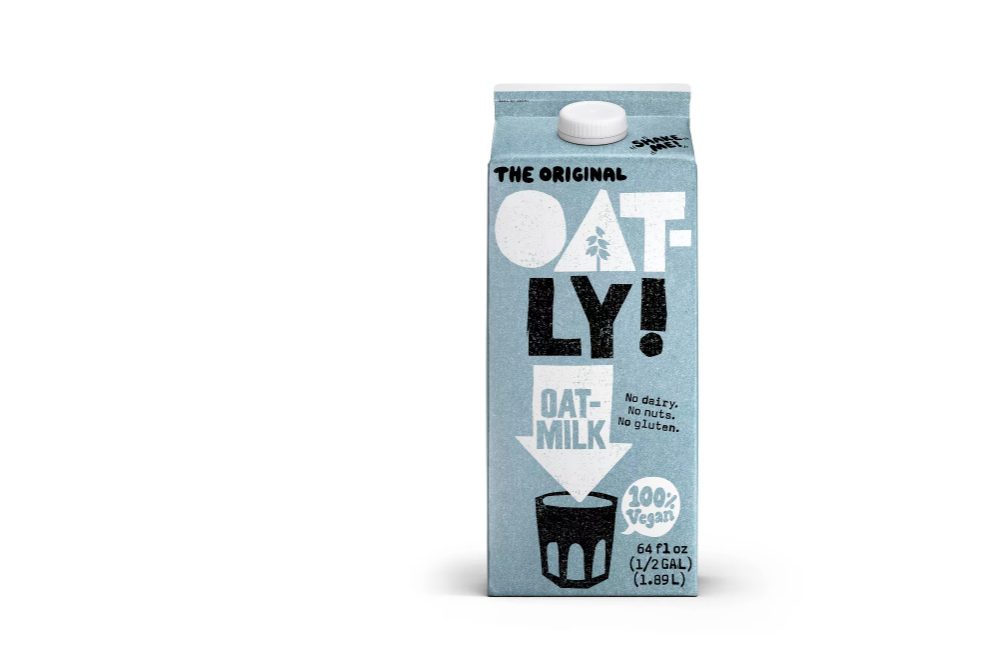 On Thursday, Oatley, a company that makes oat milk, an alternative to regular milk, made its market debut. Its IPO is priced at $ 17 a share. The Swedish milk maker raised $1.4 billion in its IPO on Wednesday, in the U.S. on 84.4 million shares. This indicates that the valuation of the company is now at $10 billion. It has been backed by Oprah Winfrey, Natalie Portman, Jay-Z, Howard Schulz, and others, in the past.
Last year, a group of former investors including Oprah Winfrey and Howard Schultz, former CEO of Starbucks and a few more people invested $200 million in Oatley. Although oat milk has been available from almost three decades, it has become popular in the U.S. in the last few years.
Oatley CEO Toni Peterson, who joined the company in 2014, has been responsible for its rise, especially in the American market. He began by rebranding the product and gave the logo prominence, American style. He changed the copy to English from its original Swedish so that it could be easily read and identified.
He commissioned a study to show how it is environmentally friendly and has used these facts in its IPO filing. He also launched a special blend of oat milk for baristas which made it popular in specialty tea and coffee shops. All this paid off with increased brand awareness and sales.
Currently, the Malmo, Sweden based company has come a long way since its founders — brothers Richard and Bjorn Oeste researched and found an alternative to cow's milk in 1994, in Sweden.
Oatley supplies its milk to countries including the U.S., Europe, and China. Its main product is its plant-based oat milk. Fast food chains including Starbucks and restaurants use oat milk in various recipes popularizing its consumption. According to its SEC filing, the company's products are available in about 8,500 retail shops and about 10,000 coffee shops in the U.S.
According to the Good Food Institute oat milk is the second largest dairy alternative. Almond milk is the largest plant-based milk but is more expensive.
Photo Courtesy Target