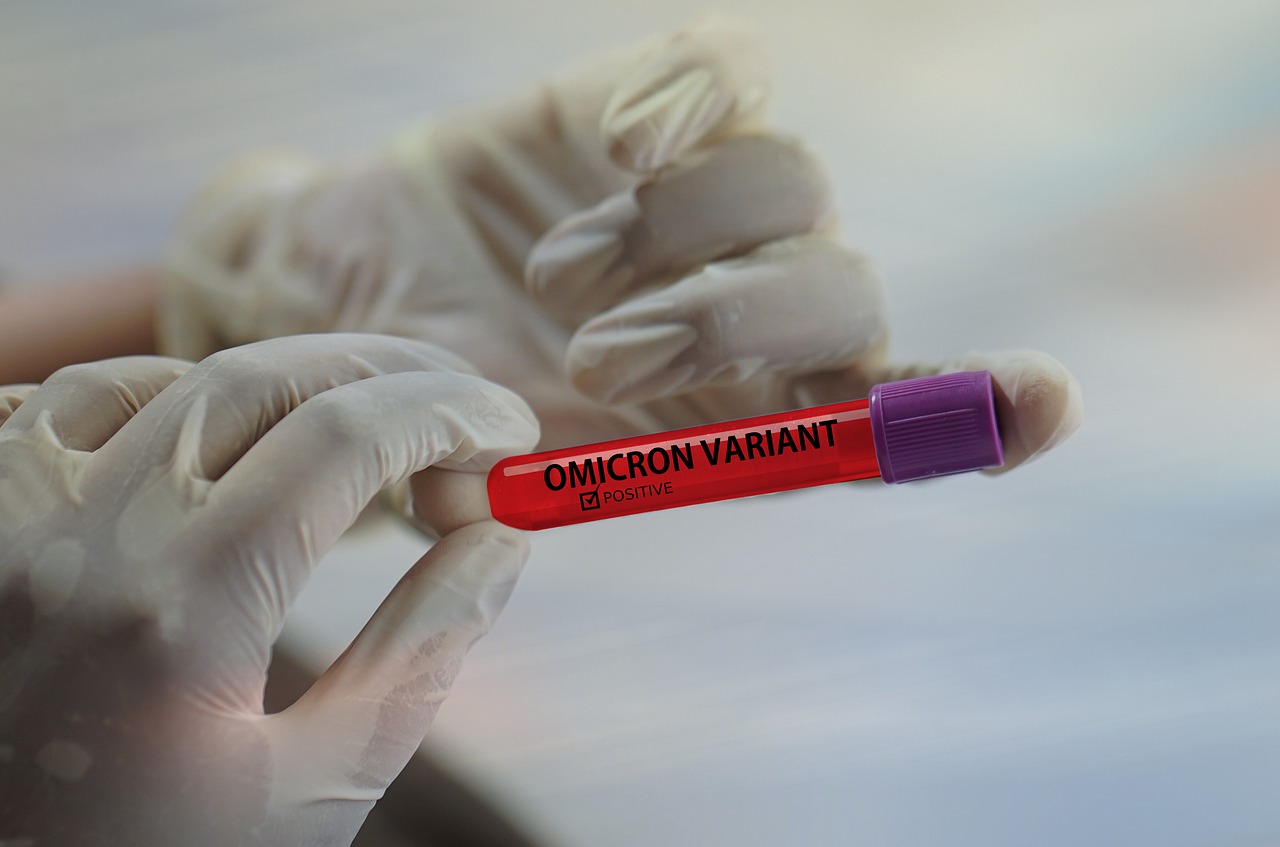 There is some cheer in the New Year as the omicron variant is spreading rapidly but hospitalizations and fatalities are much below those that were seen when the delta variant was the predominant one, worldwide. There are also indications that this reportedly milder variant that causes COVID-19 might end the pandemic.

On Monday, a health chief from Denmark said that the omicron variant of SARS-CoV-2 will bring about the end of the pandemic. She also said despite early fears about this variant, it might just be the virus that would peak and then fall, ending the pandemic. However, another chief physician said that although the coronavirus would not remain as a pandemic forever, it will not fully disappear.

Tyra Grove Krause, the chief epidemiologist at Denmark's State Serum Institute said that a new study by their institute showed that hospitalization risks were 50 percent less with the omicron variant than those that occurred when the delta variant was the predominant virus.

Speaking to Danish TV 2, the optimistic Dane said that the authorities hope that the pandemic in Denmark, due to COVID-19 infections, could end in two months. She said that she hoped that the infections would "start to subside" and that they got back to their "normal lives."

The study predicts that the "Omicron is here to stay" and that it would "provide some massive spread of infection in the coming month." However, when it was over, they would be in a "better place" than they "were before."

The expert added that although infections were spiking the omicron variant was milder and that more people were getting infected without getting serious symptoms. She said that this would result in "a good level of immunity in the population.

She said that extra efforts should be made in January because it will be hard to get through. She said that Danes must continue to follow good hygiene and social distancing. They should stay at home, when they get symptoms of a COVID-19 infection.

Earlier on January 1, Professor Lars Ostergaard, who is the chief physician at the Department of Infectious Diseases at Aarhus University Hospital said that the coronavirus would not be termed as a pandemic forever. However, he also said that it was unlikely that it would fully disappear.