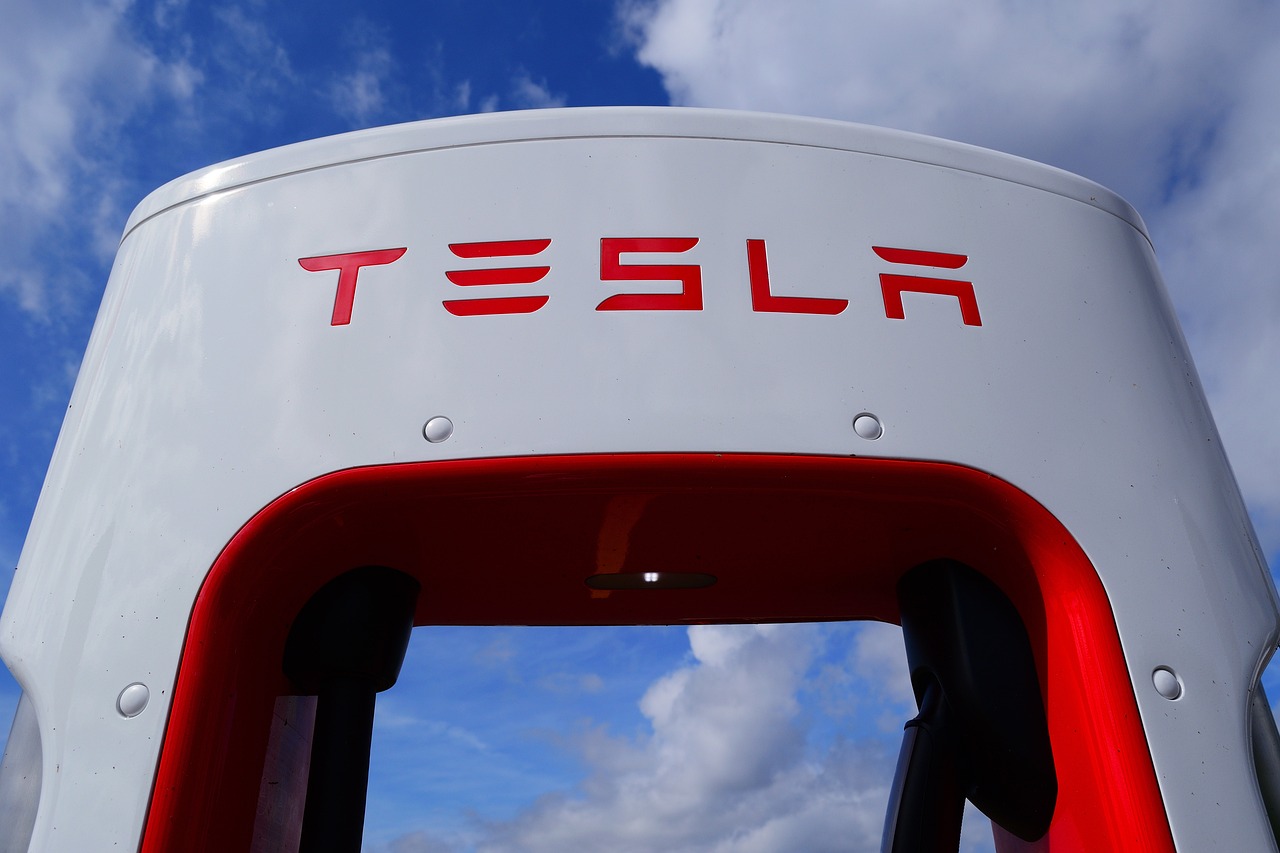 Elon Musk, the innovative entrepreneur, and CEO of Tesla (TSLA), has recently broken ground on a massive lithium refinery in Texas, signaling a major step towards his vision of transforming the world's energy systems.
To secure a local supply of lithium hydroxide, a crucial component used to create batteries for its electric vehicles as well as its home- and utility-scale batteries, Tesla aims to invest $375 million in the construction of the facility on the Gulf coast of Texas.
Organic Greek Vitamin Bottles. Hydrogen Alkaline Generator Water + Filter 4 in 1 Design 500mL (16.9 FL OZ)
The new plant, which will be located in the small town of Austin, is set to be one of the world's largest lithium refineries.  1 million electric vehicles will be supported by Tesla's new Texas lithium refinery by 2025.
The move is a crucial one for Tesla, which relies heavily on lithium-ion batteries to power its electric vehicles. As demand for electric cars continues to rise, securing a reliable source of lithium is becoming increasingly important for the company.
Musk said, "There's no toxic emissions or anything, you could live right in the middle of the refinery and not suffer any ill effects."
The new refinery will allow Tesla to produce its own lithium, rather than relying on imported materials, which can be subject to price fluctuations and geopolitical instability. In addition, the facility will enable the company to streamline its supply chain and reduce its carbon footprint by reducing the transportation of materials.
But the implications of the new plant go far beyond Tesla. Lithium is a critical component in many other products, including smartphones, laptops, and renewable energy storage systems. As the world continues to shift towards cleaner and more sustainable energy systems, demand for lithium is expected to increase exponentially in the coming years.

Musk has long been an advocate for sustainable energy systems, and the construction of this new refinery is yet another example of his commitment to this vision. With a focus on renewable energy, electric vehicles, and energy storage solutions, Tesla has become one of the most innovative companies in the world, pushing the boundaries of what is possible in the field of sustainable technology.
14k Yellow Gold 1/4 Carat Round 4 Prong Solitaire Created Diamond Stud Earrings 4mm
In addition to the new refinery, Tesla is also building a massive Gigafactory in Texas, which will be used to manufacture batteries and other energy storage solutions. With the completion of these projects, Musk hopes to create a sustainable energy ecosystem that can power the world for generations to come.
While there are certainly challenges ahead, the construction of the new lithium refinery is a significant step towards achieving this vision. With the world's demand for sustainable energy solutions growing every day, Elon Musk and Tesla are well positioned to play a leading role in the transformation of our energy systems, and to help create a more sustainable future for all of us.
Celebrity News Update. Premier Jewelry designer and manufacturer fashion house ParisJewelry.com has started manufacturing a new custom line of celebrity jewelry designs with 30% Off and Free Shipping. Replenish Your Body- Refilter Your Health with OrganicGreek.com Vitamin Bottles, Vitamins and Herbs. Become a WebFans Creator and Influencer.