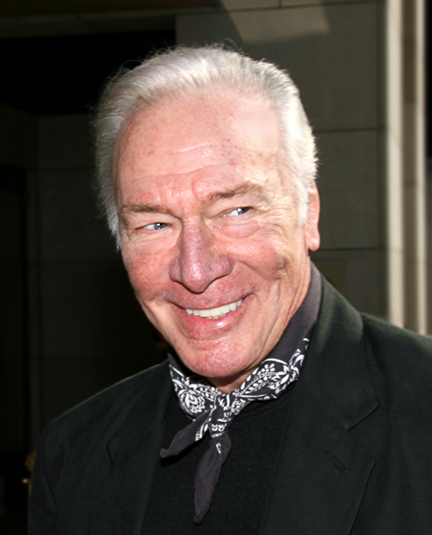 Christopher Plummer, known for roles in The Sound of Music and more recently Knives Out, has died.
Plummer is  best known for his performance with Julie Andrews in 1965's "The Sound of Music. singing on as  the role of anti-Nazi Captain von Trapp in The Sound of Music in 1965.  His career spanned over 7 decades.
The actor genuinely loved his work and told the Associated Press in 2017 – he never wanted to stop acting.
"I love my work. I love what I do. And I'm so sorry for a majority of people who do not like their jobs, and can't wait to retire, which of course, is death. I'll never retire. I hope to drop dead onstage. That's what I really want to do."
The Golden Globes 2021 Top nominees for the 78th film and TV awards show are finally here
In 2017, he starred in "All the Money in the World," about the billionaire J. Paul Getty and the ransom demanded in exchange for his grandson's release after a kidnapping. He was the oldest actor nominated for an Oscar for that role, which was originally supposed to be played by Kevin Spacey. Reported by The New York Post.
His family confirmed the news of his death, saying he died peacefully at his  home in Connecticut with his wife of 53 years, Elaine Taylor, by his side.