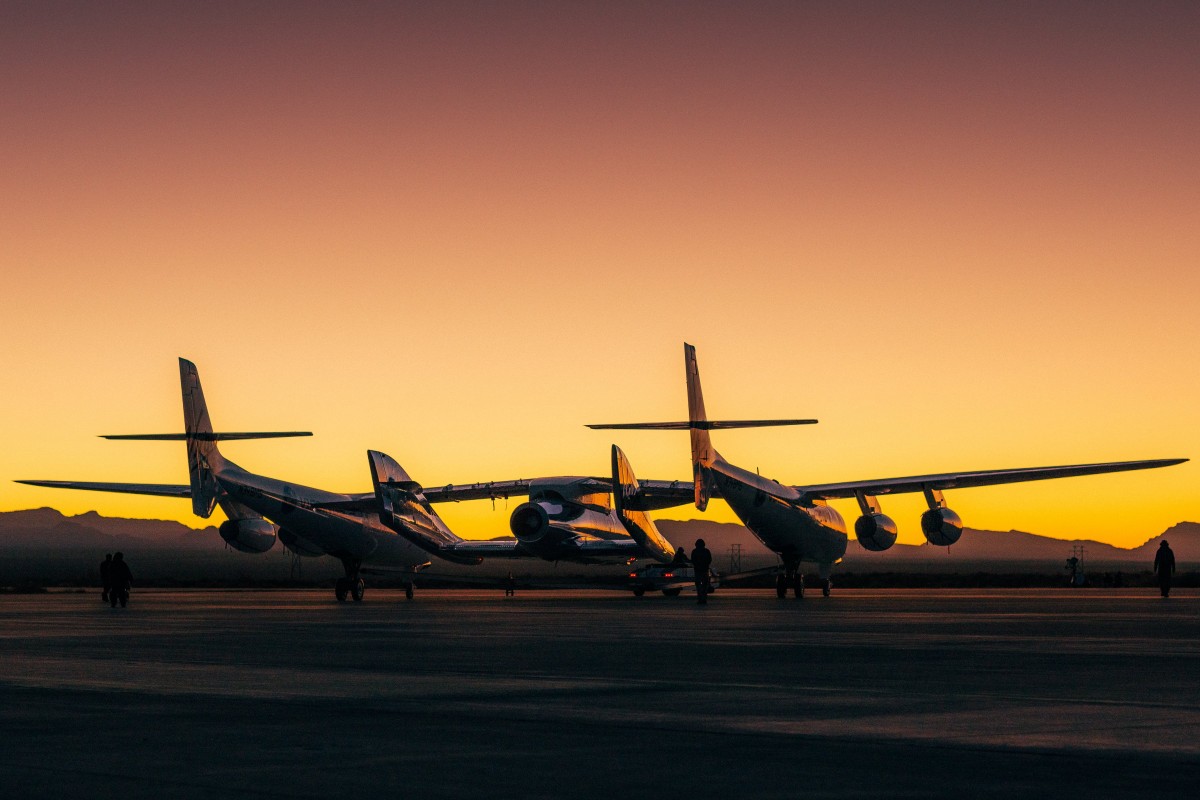 On Wednesday, according to a filing, Sir Richard Branson sold $150 million worth of Virgin Galactic stock, in three days. The founder and one of the architects behind the IPO of the company and four entities that he controls sold 5,584,000 shares worth $150.3 million. The shares were sold by the Virgin Group and other entities between April 12 and April 14 at prices between $26.85 and $28.73.
Virgin Galactic Chairman Chamath Palihapitiya sold his personal shares in the first week of March. He had told CNBC that he was planning to make a huge investment "towards fighting climate change." He still has shares in the company through his SPAC with investor Ian Osbourne. A little more than a month later, Branson has sold a huge chunk of his shares.
Virgin Group's leisure and travel businesses took a huge hit during the pandemic. Last year, Branson had sold $500 million of his shares in Virgin Galactic to help his other businesses. A spokesperson said that the shares that were recently sold were for the same reason as last time, in a statement to CNBC.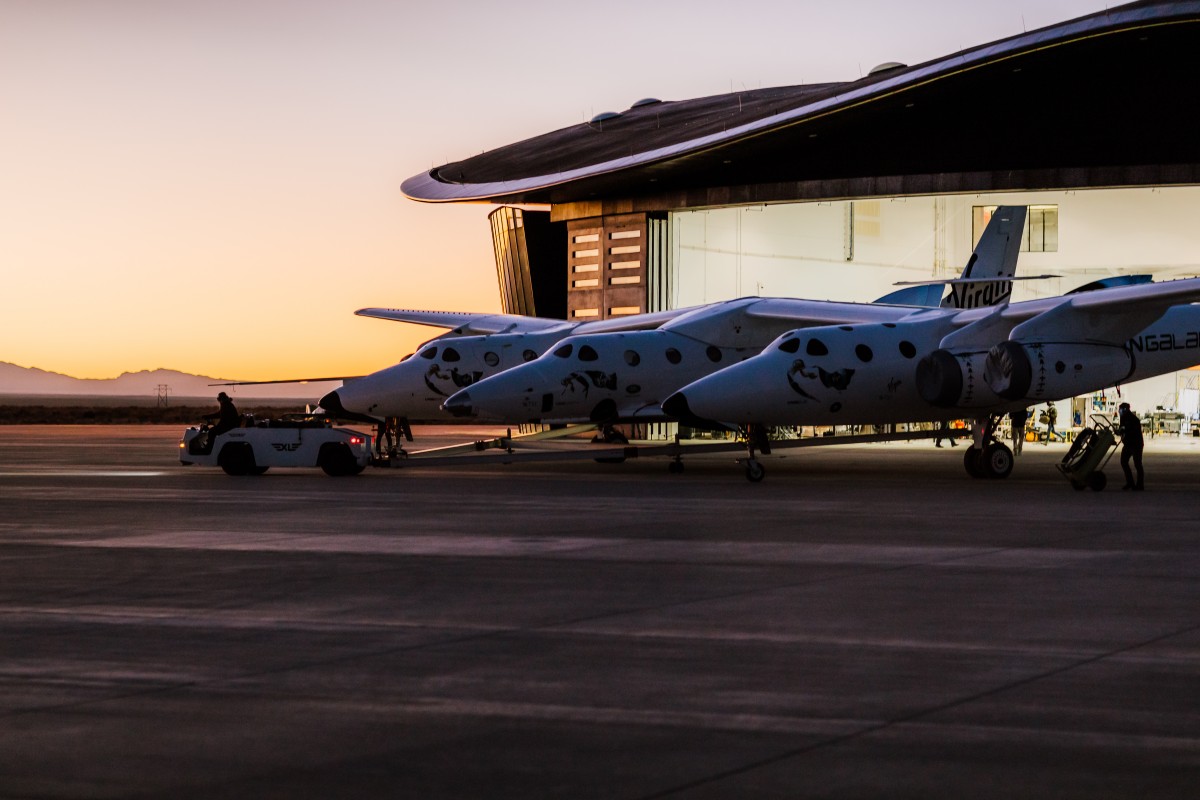 Virgin Group shares were up 12% for the year on Wednesday and closed at $26.68 after the sales of Virgin Galactic shares. The Virgin Group remains the largest shareholder with a 24% stake in Virgin Galactic.
Virgin Galactic space test flights suffered delays due to electromagnetic issues. The spacecraft company is planning to fly four more test flights with its  "VSS Unity" spacecraft. It would include flying Branson this summer.
The second spacecraft "VSS Imagine" was rolled out last month. CEO Michael Colglazier said that the spacecraft company is expecting to begin commercial flights in early 2022.
In March the CEO of Virgin Galactic had also told CNBC that they need many more ships that they had and these ships had to be maintained in such a way as to improve the turnaround time between flights.