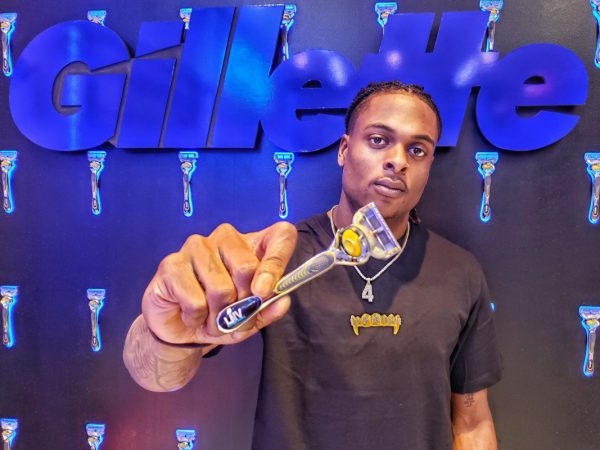 Green Bay Packers Davante Adams is finally productive as a wide out in NFL 2020 although he has played in only five out of the seven Packers games.
Adams broke many records at Fresno State. In his senior year he had more than 1,000 yards and 12 touchdowns to his credit as well as the state championship. He red shirted in 2011. As a freshman he caught 102 passes for 1,312 yards, with 14 touchdowns. This was way ahead of any other player and he was conferred the conference's title of "Freshman of the Year."
In 2013 he not only led the nation with 131 receptions but also set many new Fresno State records. Adam's 1, 645 yards were the highest in Bulldogs' history while his 24 touchdowns were a record for Mountain West, surpassing the record of other players in the country by eight.
In the 2014 NFL Draft the Packers selected Adams in the second round at 53 overall as his excellent performance at Fresno State was record breaking, despite him being a wide out from a non major school. However, eight wide receivers had been selected before him, decreasing his chances.
Adams was always confident about his abilities and had said, "I'm the best receiver in the draft." Finally his words are coming true. This season the Rodgers-Adams pairing is formidable and will prove to be the best weapon in the Packers Team.
You know what I say…Stay Humble, Stay Hungry. Got the #SNICKERSchain to prove it. #GoPackGo @snickers #ad pic.twitter.com/hlDcJSZGRg

— Davante Adams (@tae15adams) October 27, 2020