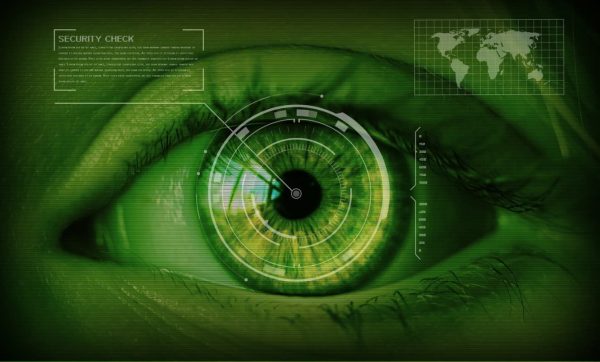 Palantir (PLTR) opened at $10 a share, and up to $11 42 cents per share in the first few minutes of trading in this morning's trade on the New York Stock Exchange.
Palantir is a software data mining company founded by Peter Thiel. The company made its debut as a direct listing instead of a traditional IPO. No IPO price was is presented. When a company offers shares through a direct listing it offers a reference price. That price reflects the shares in the secondary market. The company was valued a $25.4 billion dollars with the reference price of $7.25 a share.
Asana Inc. also came out the gate trading today at 12:30 p.m. Eastern time with a $4.1 billion dollar valuation. The New York Stock Exchange reference price for SANA was $25 per share . The sun's shares rose up 40% with an intraday high of $29.7 per share.Asana is a work management collaboration software company founded by Facebook co-founder Dustin Moskowitz. Moskovitz also serves as Chief Executive Officer.
Image by Thomas Breher from Pixabay
In other news:
Stock market investors exited after first President Trump- VP Biden debate. 
Disney to lay off about 28,000 parks employees due to Coronavirus surge.
‌NextEra Energy to make a takeover approach for Duke/ 
‌Apple Inc. gives Tim Cook up to a million shares that vest through 2025.