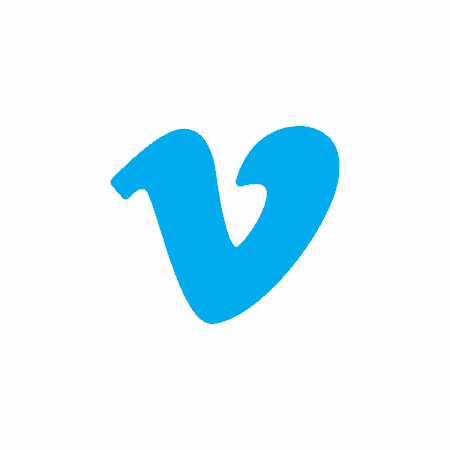 Owned by IAC, a huge tech and media company, Vimeo will become a standalone company after its rapid rise during the pandemic.
IAC which has other companies like Angie's List and Ask in its portfolio, is planning to spin off Vimeo during the second quarter of 2021.
Joey Levin, IAC CEO, said in a press release, "It's time for Vimeo to spread its wings and become a great independent public company."
The reason behind giving Vimeo its independence lies in the fact that it is expected to raise money for investments to strengthen its products and sales capabilities.
Founded in 2004, Vimeo's paid version, has been considered to be a professional alternative to YouTube. Paying members customize their sites and cater to team and professional needs, with password protection. Its free version has limitations.
Vimeo said that it has 200 million users. Last month, Vimeo CEO Anjali Sud said, "In the last 7 months, we've welcomed over 30 million new members, seen over 60 million new videos created and uploaded, and powered millions of live events that went digital for the first time — more than the prior 3 years combined."
According to NBC, Vimeo raised $150 million in November, with the company's valuation being pegged at $2.75 billion.
Today, in a press release, Sud remarked, "We're ready for this next chapter and focused on making video far easier and more effective than ever before."