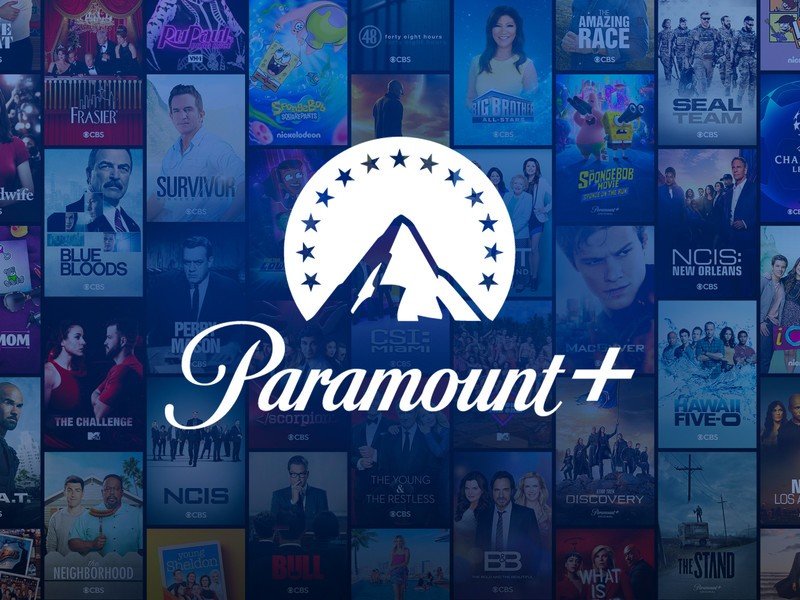 From Peak originals, sports and streaming TV channels, Paramount + has launched. Can the new streaming service survive in an already crowded marketplace?
Paramount + is the rebranded streaming service from Viacom CBS. You can watch it on Roku devices and TVs.  For users that already have the CBS All Access app downloaded, it will automatically switch over at the upcoming launch.
CBS All Access has a large library of films, live sports from, BET, Comedy Central MTV, CBS, Showtime, TV episodes, films, Comedy Central, MTV, Nickelodeon, Paramount Pictures, Pluto TV, and new original content.
Coming in June, there will be a new ad-supported tier for $4.99 per month but you will not get the local live CBS station. The $5.99 option will no longer be available for new users, but existing users will be grandfathered in.
Use the code MOUNTAIN to get a free trial promotion which ends March 31.
Available now Paramount Plus app on the Fire TV Stick, Fire TV or Fire TV Cube.
Paramount Plus app is available for Apple devices where CBS All Access app appears. Just update it to see the rebranded version go live.
For the new Chromecast and all Android TV devices, use the Google Play store.
CBS is rebranding CBS All Access as Paramount+. It will be available online on the Paramount Plus website, through the Paramount+ app for iOS and Android. It will also be available across other platforms including Smart TVs, gaming consoles, mobiles, connected TV devices and also leading OTT providers.
Some of the programs in the available slate will include:
Behind the Music
Unplugged
Yo! MTV Raps
From Cradle to Stage
Behind the Music, an iconic documentary series, will return with new episodes. Some of the best ones in the vault will be remastered and updated for current audiences.