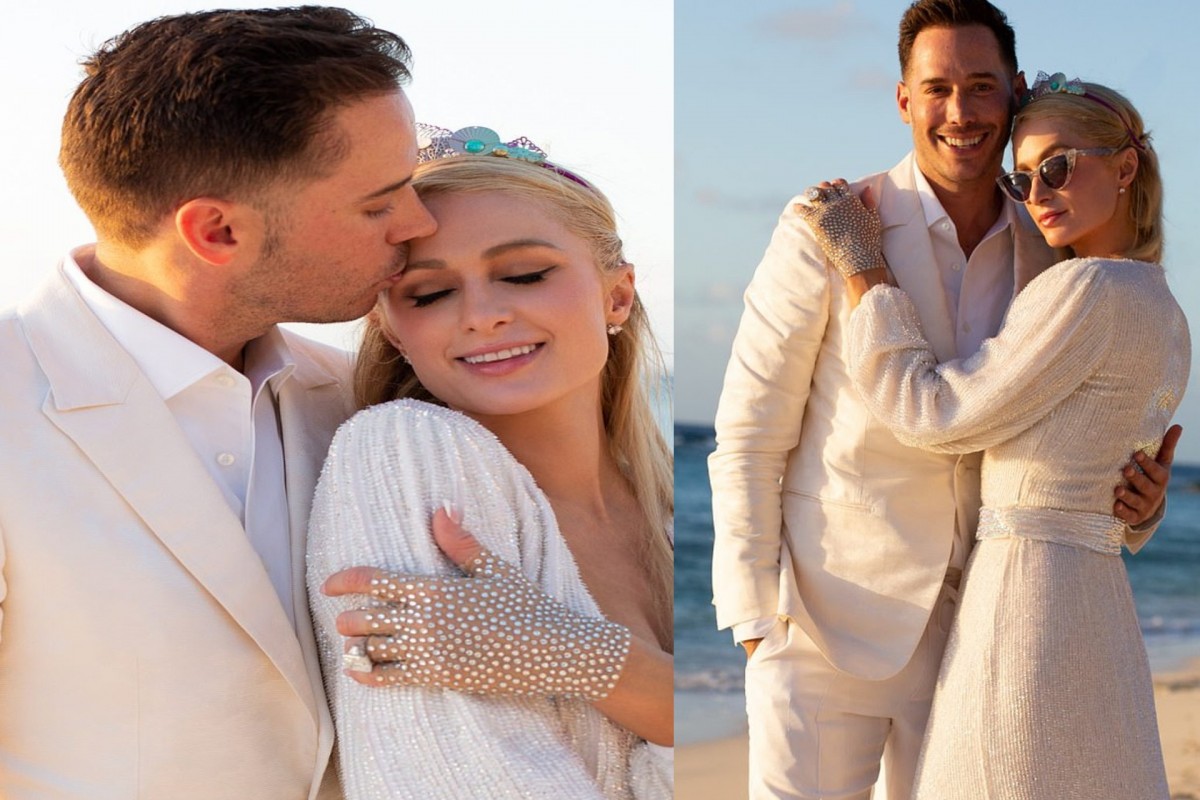 Paris Hilton Is Engaged to Boyfriend Carter Reum. It was true love at first sight The Paris Hilton and Carter Reum "I couldn't be more excited and lucky to have her as my future wife and partner," entrepreneur Carter Reum said when he proposed. The engagement was announced  on her birthday.
Reum seemingly spared no expense on his sweetheart's sparkler; according to Shannon Delany-Ron, JamesAllen.com's director of communications, the ring "looks to be at least 10 carats, with a price point likely starting at around $1 million."
View this post on Instagram
Reum is 40 years old and owns the  venture capital firm M13. Reum was born in Chicago and  attended Columbia University. He co-founded the liquor brand VEEV Spirits with his  brother Courtney.
This past year with COVID has accelerated so many things. As someone who traveled constantly, I had a chance to stay home and reevaluate what was important to me. My relationship and the time I spent with Carter was a gift," Hilton says. "I'm excited for our next chapter."
The couple has known each other for about 15 years before dating. The couple had gotten remarkably close as she stated due to COVID-19, I had time stay at home and focus, my pets, and my boyfriend, which made us closer than ever.
When you find your soulmate, you don't just know it. You feel it. 💫 This weekend, Carter dropped to one knee. 💍 & I said yes, yes to forever ❤️ There's no one I'd rather spend forever with. ✨ To see more photos of my birthday dream come true, visit https://t.co/b99NdkFIFU 💋 pic.twitter.com/vtAUnz4pk7

— Paris Hilton (@ParisHilton) February 17, 2021