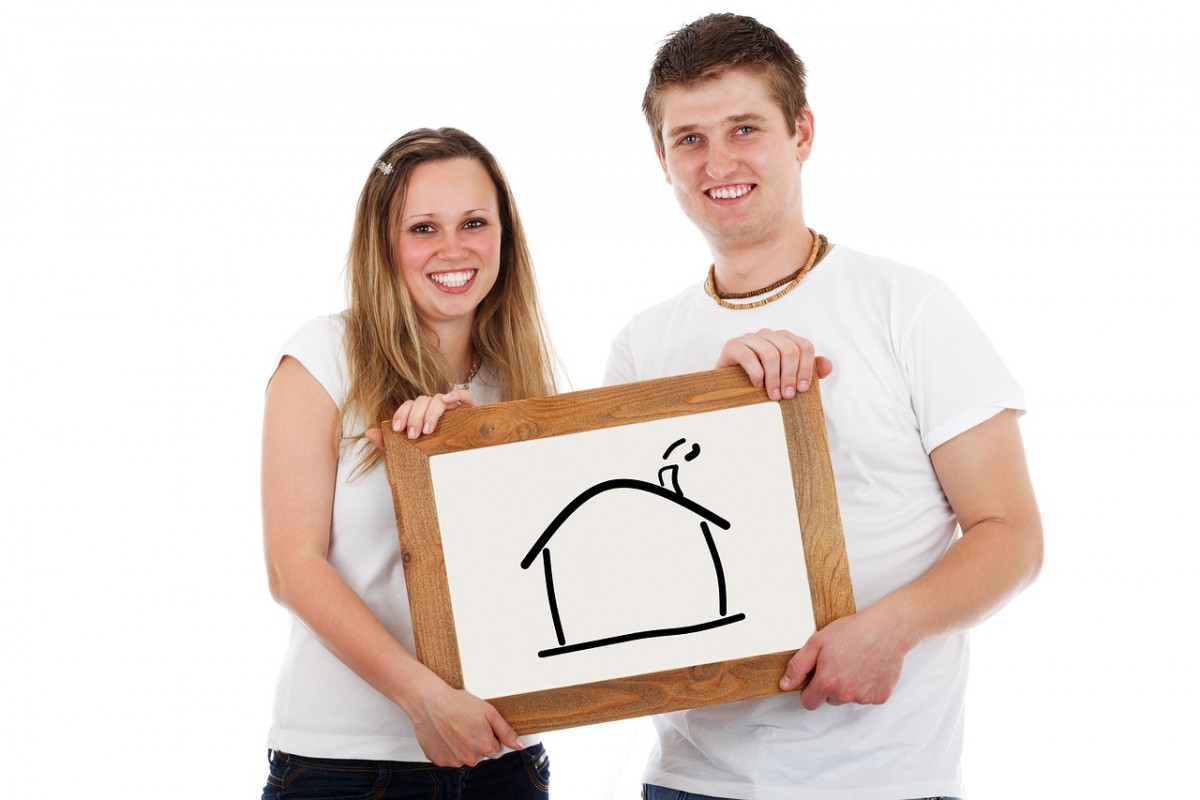 Could the housing market possibly be falling? Pending home sales dropped 4.4% in April compared with March, the National Association of Realtors reported Thursday.
A year ago, pending home prices were the highest, up to 52% before  sales reached a new low at the beginning of the COVID-19 pandemic in 2020.
Things may be changing as buyers cannot get into homes due to other buyers overbidding, and lack of inventory on the market due to quick sales and high demand.  It has been reported that many buyers are even bypassing inspections to get into a house with low interest rates that are available right now.  The 30-year fixed rate mortgage fell to 2.95% from 3.00% the previous week, following the trend of the 10-year Treasury yield.
Buyers are aware that inventory is low, and they want to  grab what they can get at these low interest rates. With this situation, it is only natural that houses are more expensive than ever.
Buyers may choose to wait to get back into the market because it is so heated right now. If buyers are willing sit on the sidelines, it may mean a reduction in home prices and sales.
Three regions showed declines for contract signings.  The Midwest showed an incline of 3.5%, and the  Northeast showed the largest decline of 12.9%, with the  South sipping 6.1%. The West had the smallest decline of just of 2.6%.
For March, the savings rate fell in April, decreasing to 14.9% from about 28% in the month prior. The economic recovery still has a way to go.
How to Avoid Overbidding for a House
Everyone's situation is different. You need to ask yourself, is it worth it to pay more over asking?
Decide if you are willing to overbid on a home that may be already overpriced. Do your research and find out if the home is truly overpriced for the current market conditions. Find out  how long the listing has been on the market. We hear of properties selling super-fast, but sometimes contracts and pending offers fall flat. Circle back to these properties, you may get lucky with that dream house you always wanted.  Research the timelines and ask your broker why this has occurred- if they have that information. Maybe you can support some type of documentation to support a lower offer. Find out what motivates the seller. Define "fair price" and know the comps. Request to include an appraisal contingency. Work with a buyer's agent and comparison-shop for your mortgage. Get ready to still negotiate and be ready to walk away if it does not feel right.
Remember, you really make money when you buy a house, not when you sell. If you buy with a clear head, know what you can afford, and understand the true value of the home currently and beyond, you'll succeed.
The commercial real estate market is recovering, although commercial real estate transactions and the underlying market fundamentals are still weak compared to pre-pandemic conditions. In the first quarter of 2021, commercial transactions were 28% below the level one year ago. Commercial real estate prices continue to firm up, but valuations were broadly down by 6% from one year ago. Reports the National Association of Realtors