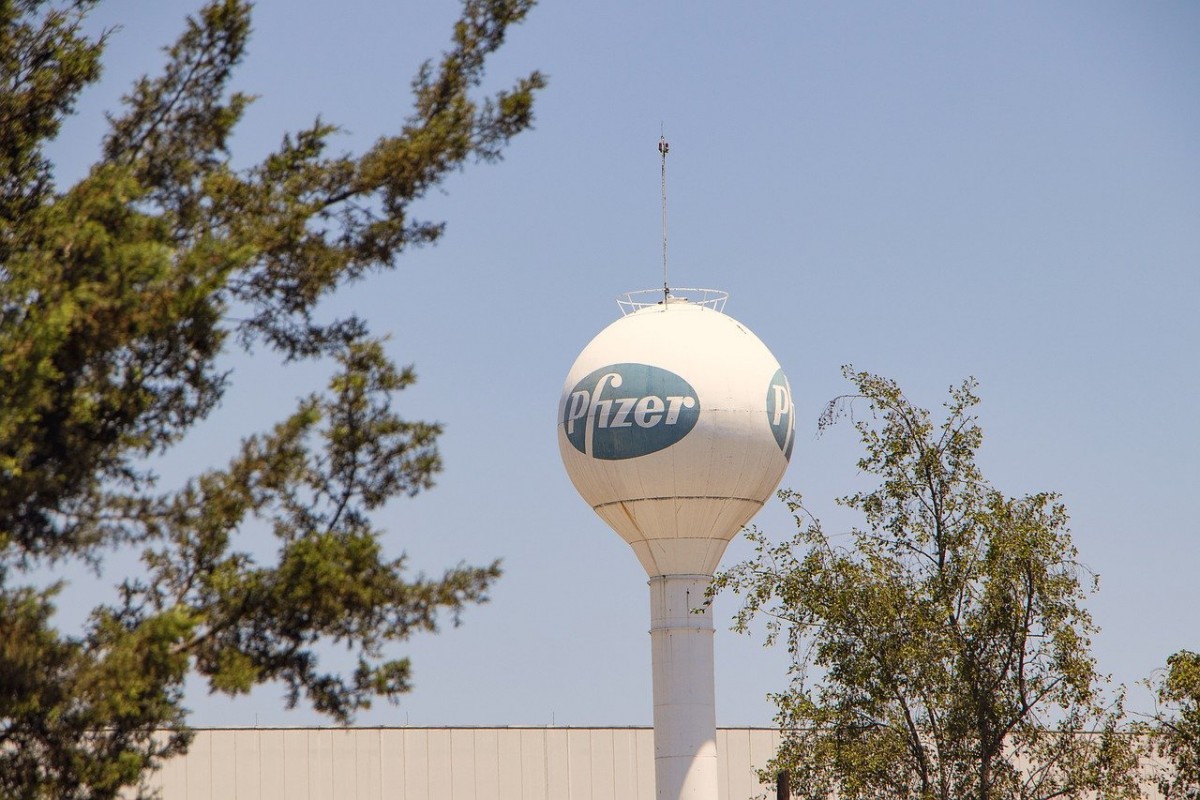 On Monday, the Food and Drug Administration (FDA) announced that it has given Emergency Use Authorization (EUA) to Pfizer–BioNTech for their COVID-19 vaccine to be used to inoculate children in the age group of 12 to 15 years. Earlier, in December, the jab was available for 16 and above. This will increase the chances of reaching herd immunity much earlier plus it will also ease the return of children to school.
Dr. Peter Marks, director of the FDA's Center for Biologics Evaluation and Research released a statement along with the authorization. It stated that a vaccine was authorized for a younger population to continue to lessen the immense public health burden caused by the COVID-19 pandemic. He added that science guided their evaluations and decision-making procedures, and that the FDA could assure the public and medical community that the available data met their "rigorous standards to support the emergency use of this vaccine in the adolescent population 12 years of age and older."
These vaccines will increase confidence in in-person activities in schools and can bring back some sense of normalcy. Children suffer less from the coronavirus and transmit it less easily. However, recent figures from the CDC show that children are getting infected in larger numbers.
America saw a four percent increase in those who tested positive among children between April 22 and May 6 and last week there were over 72,000 new cases of children who tested positive in the nation.
According to data from the American Pediatrics Association, child make up almost 24 percent of the new cases in the nation. Expanding vaccinations to this group can protect them as well as accelerate the vaccination rollout which is slowing down.
According to a Washington Post article almost 50 percent of schools have started full person learning by March 23. However, the CDC has stated that neither the teachers nor the students have to be vaccinated in order to return to schools. However, the Biden administration has prioritized the vaccination of teachers.