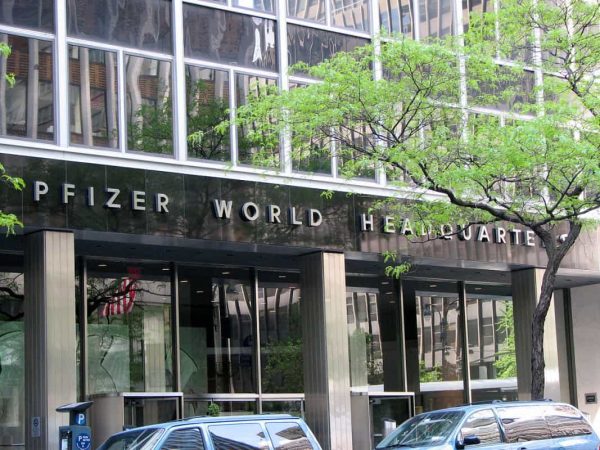 Less than two weeks after it was approved for use in the U.S., Europe's regulator, the European Medicines Agency authorized conditional approval of Pfizer and BioNTech's coronavirus vaccine.
 Many countries in the EU including France, Germany, Italy and Austria aim to begin using the vaccine from December 27, after it is endorsed by the European Commission.
 The European Medicines Agency released a statement saying that it had recommended conditional marketing authorization for the Pfizer vaccine to be used on people whose ages were 16 years or above.
 The agency said, "EMA's scientific opinion paves the way for the first marketing authorization of a COVID-19 vaccine in the EU by the European Commission, with all the safeguards, controls and obligations this entails."
 Lockdowns are tightening across the EU as a deadly coronavirus wave, exacerbated by winter, is sweeping across, as well as mutating to form more infectious strains. A new and highly transmissible mutation of the virus has been reported in the U.K. leading to flights and vehicular movement being banned from or to Britain.
 The death toll across Europe is almost half a million. Governments are trying to strategize not only to prevent new infections and deaths but also to safeguard the economy as the virus has taken a huge physiological and economic toll across the world. With the holiday season around the corner, the infections and deaths are expected to rise much further.