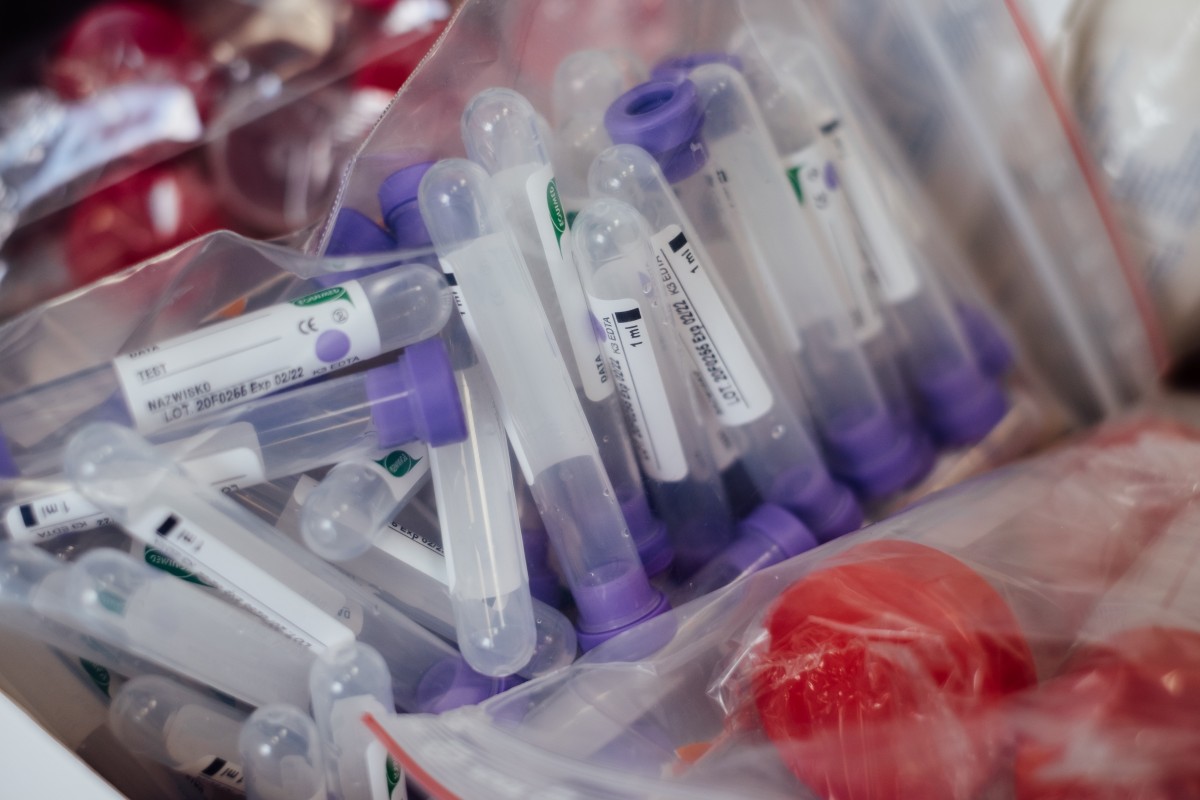 In a report on Friday, manufactures of the COVID-19 vaccine, Pfizer BioNTech, said that it no longer has to be stored at ultra-freezing temperatures. It added that it could be kept in normal medical freezers. This information should make it easier to store and distribute the vaccine in rural areas which were unable to store or distribute the coronavirus vaccines due to logistical constraints.
As per a report in the Financial Times the companies have disclosed that the doses can remain viable at temperatures between 5 and -13F unlike the earlier -94 degrees Fahrenheit. The paper also said that the new vaccine stability data has been submitted to the FDA.
BioNTech's CEO Ugur Sahin said that the ability to store these vaccines at higher temperatures gave "greater flexibility" and made them "easier to transport and use" for distribution centers especially in rural or difficult to reach areas.
Although Pfizer-BioNTech's vaccine had been hailed as a life saver and was the first to get emergency approval, its storage requirements of sub-zero temperatures were considered to be logistically challenging and created difficulties for a smooth and timely roll out.
Shipping companies involved with its distribution had faced huge challenges. They had complained that the government had not done enough to help with the "last mile delivery."
Remote areas without the required "cold-chain" infrastructure could not successfully roll out the vaccine, despite the requirements and the need to do so.
This new report, of better Pfizer vaccine storage ability at higher temperatures, is welcome as a huge number of people on the priority lists are yet to be vaccinated. Storing the doses would help reach larger numbers of the vulnerable as the vaccines can be stored for longer times and used for them.
It may also decrease the number of "vaccine chasers" who flock to vaccine administration sites hoping to get the leftover vaccines in these sites. These people, across the nation, are generally younger, have more time to wait in lines for long periods of time, are upwardly mobile and have enough facilities such as personal cars to wait at vaccine sites, hoping to get their leftover doses.