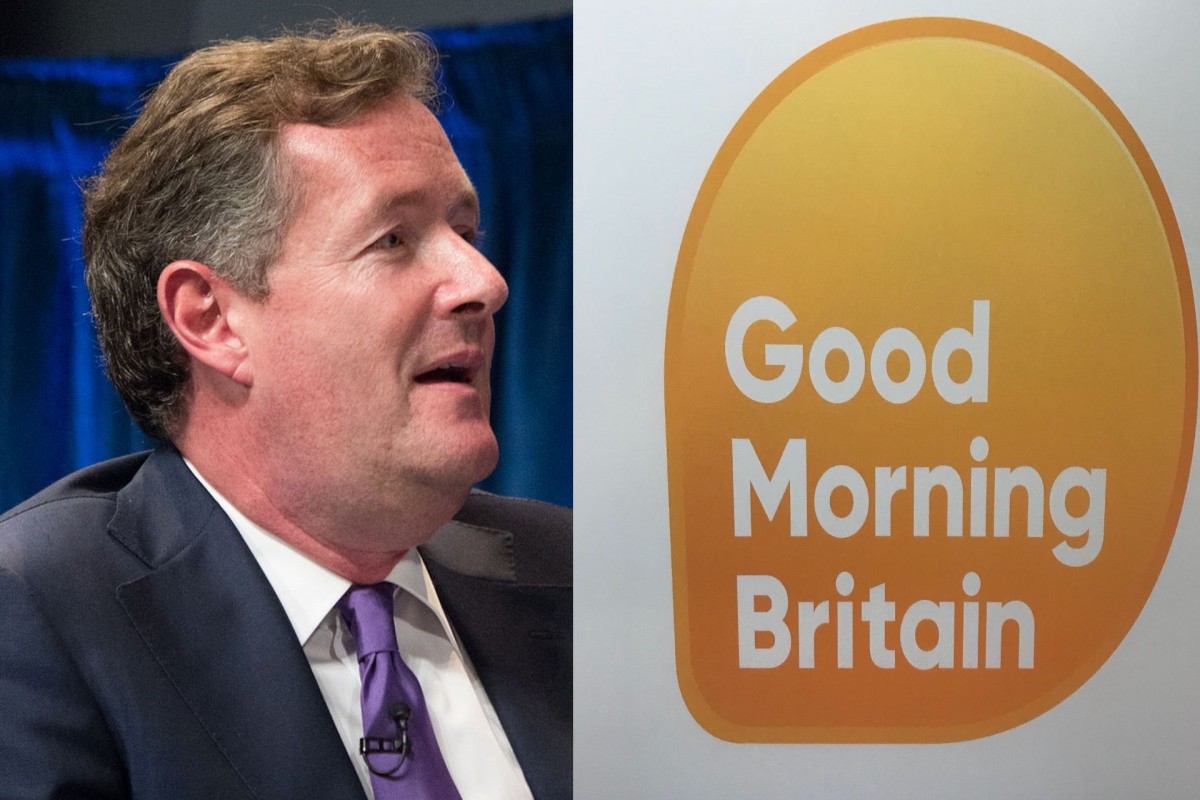 Piers Morgan, host of Good Morning Britain, walked away from the set in a huff, in the middle of the episode on Tuesday morning, UK Time. One of his colleagues said that he should be accountable for his "diabolical comments" on Meghan Markle.
On Monday's episode of Good Morning Britain, Morgan was upset at the interview of Prince Harry and Megan Markle with Oprah Winfrey where the couple had spoken negatively about the royal family. He called it "a two-hour trash-a-ton of our royal family, of our monarchy, of everything the Queen has worked so hard for."
Later in the same episode, when a clip of Markle saying that she had suicidal thoughts was played, Morgan said, "I don't believe a word she says, Meghan Markle. I wouldn't believe it if she read me weather report."
His co-host Susanna Reid said that it was a rather pathetic reaction to someone who had expressed such thoughts. The British mental health charity Mind condemned his statement on Twitter.
On Tuesday, Morgan's colleague weatherman Alex Beresford also took the Good Morning Britain host to task for his comments the previous day, calling them "absolutely diabolical behavior." This caused Morgan to leave the set.
Morgan returned after a while to the show. He said that he didn't believe "what Megan Markle says generally in this interview," and he stated his position on mental health as well as on suicide.
He said that these are clearly extremely serious things and should be taken extremely seriously. He added that if something felt that way they must get the treatment and help they need every time. He mentioned that if they belonged to an institution like the royal family they should seek that help and they should be given it. He also said that it was not for him to question if she (Megan Markle) felt suicidal and that he was not in her mind and "that is for her to say."
The channel ITV had received more than 41,000 complaints about the episode which featured Morgan's commentary. On Tuesday, the UK regulatory commission Ofcom reported that it has begun an investigation into the Monday episode of Good Morning Britain under their "harm and offence rules."
According to a statement from ITV on Tuesday, Piers Morgan has officially decided to leave Good Morning Britain and the channel had accepted his decision. The channel also said that it "has nothing further to add."