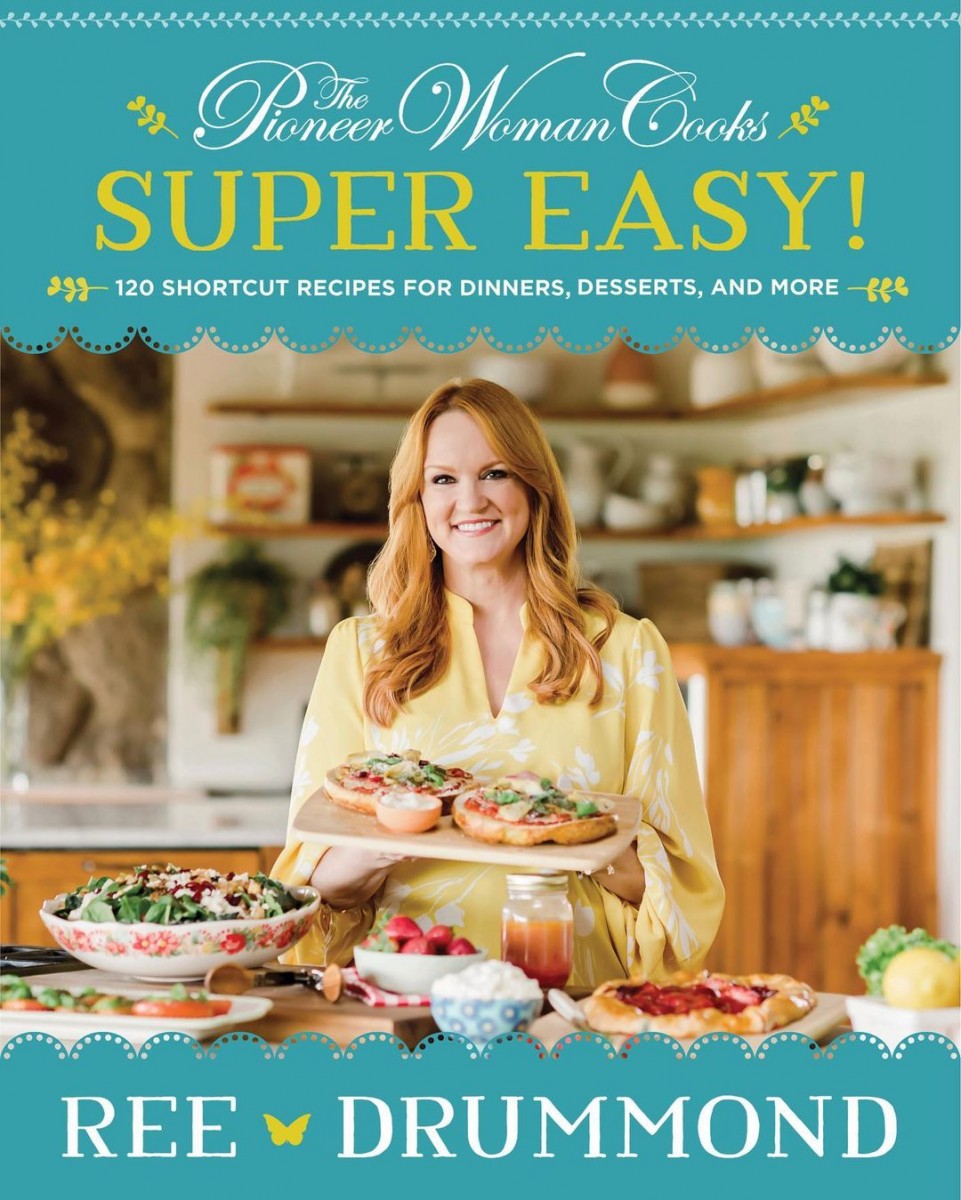 Ree Drummond the popular star on Food Network had been facing tough times. Her nephew Caleb Drummond and husband Ladd Drummond had been involved in a near fatal crash when the trucks they were driving collided as they were going to fight a fire that broke out at Ree's family ranch in Oklahoma. According to a report from TMZ, almost three months later Caleb has been charged with driving while impaired and for driving with an open container.
Nearly three months ago, after the accident Pioneer Woman Ree Drummond's 21-year-old nephew suffered injuries in his arms and legs. He also had internal bleeding and was hospitalized for weeks.
According to a recent exclusive from TMZ, the police received a call at 5 a.m. in the morning on April 17. The caller reported that a Ford Truck was at a dead stop at a traffic light that was located near Osage County in Oklahoma. It was said to be at a standstill for at least 3 cycles of the light.
The police report said that Caleb had dozed off in the car. The car smelt of alcohol. There was a 9mm handgun and ammunition in the car. The police repeated knocked on the window, but he did not respond. There was also an open cool can of beer in the truck.
The police arrested and charged him with DWI on April 17, in Osage County. These are misdemeanors
He had handed over a credit card when asked for a driver's license by the cops. Later, he failed his sobriety test and told the cops that he knew that he should not have been driving and he was glad that he was not caught a few hours earlier.
It was not long ago that Caleb and his uncle Ladd Drummond had been involved in a horrific accident that caused neck injuries to Ladd and was almost fatal for Caleb.
After the crash Food Network's Pioneer Woman host Ree posted on Facebook saying that both of them were in hospital but would be ok and thanked her fans. In early April she had posted on Instagram that her husband and nephew were healing.
Unfortunately, Pioneer Woman Lee Drummond's nephew Caleb is now facing a DWI charge, months after an almost fatal collision.
Photo- Instagram