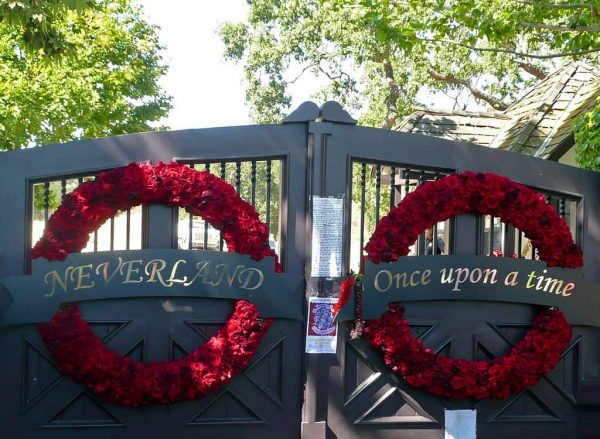 Late Michael Jackson's home Neverland Ranch has been sold to Pittsburgh Penguin's co-owner and Yucaipa Companies co-founder Ron Burkle bought the ranch. This news was confirmed to CNN US by a spokesman for Burkle, on Saturday.
In 2009 Jackson died of "acute propofol intoxication," as per reports from the Los Angeles County Coroner's Offices. In 2011, his attending physician was charged with involuntary manslaughter and spent less than two years in prison.
The Ranch has been listed on and off for sale from 2014 at a rate $100 million to being taken off the market when it did not reach its base price of $67 million to a drastic price drop of $31 million in 2019.
Neverland Ranch, now known as Sycamore Valley Ranch had joint owners: Jackson's estate and a fund managed by real estate trust Colony Capital. Agents Kyle Forsyth and Suzanne Perkins were the listed agents.
Forsyth said that the 2,700-acre property has an approximately 12,000 square foot main house where Jackson lived for 15 years. It has an amusement house and a zoo. The zoo was filled with elephants, orangutans, a giraffe and Bubbles, Jackson's pet chimp.
Wildfires and mudslides in nearby Santa Barbara, California was one of the reasons why the property went off the market as did other real estate in the area.
Forsyth told CNN that he is no longer a part of Colony Capital or the Ranch listing and Perkins did not respond when  CNN contacted her.
The WSJ said that the purchase price was 22 million, but spokesman Frank Quintero did not confirm this price.