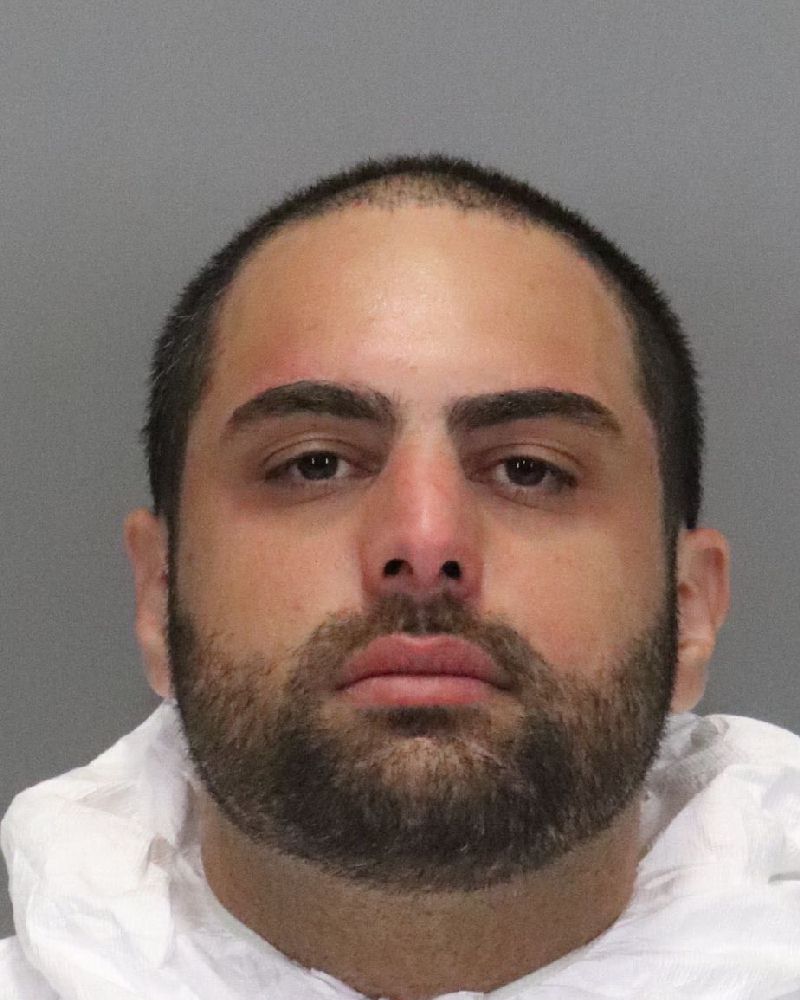 San Jose resident Kevin Parkourana, allegedly went on a violent rampage across two South Bay cities, resulting in three homicides and multiple severe injuries. The 31-year-old suspect was apprehended near a graduation ceremony at Milpitas High School and is now in custody without bail. The attacks were random acts of violence, according to San Jose Police Chief Anthony Mata, and investigators are still determining the motive behind them.

Parkourana, a repeat offender with a history of convictions, initiated the rampage at 3:11 p.m. by stabbing and carjacking a victim on Dellwood Way in South San Jose. He then stole the victim's Honda minivan and proceeded to Hillsdale Avenue, where he stabbed another individual and stole their Honda Pilot SUV. Parkourana intentionally crashed the SUV into a pedestrian and subsequently drove to downtown San Jose.

At downtown San Jose, he intentionally crashed into another vehicle, stabbed the driver, and fled the scene. All three stabbing victims were rushed to the hospital with life-threatening injuries. At 4:12 p.m., Parkourana intentionally ran over three pedestrians in downtown San Jose, causing the deaths of two individuals. A third pedestrian survived the incident.
An officer patrolling the area spotted the suspect fleeing the scene and identified the vehicle as being connected to multiple violent incidents in the city. Parkourana then rammed the stolen SUV into a motorized scooter before leaving San Jose and continuing his crime spree in Milpitas.

In Milpitas, Parkourana stabbed a 27-year-old man to death in the parking lot of Smart & Final Extra. Despite the ongoing rampage, authorities decided to maintain the nearby Milpitas High School graduation ceremony by positioning officers inside the event for security. The suspect was eventually located near the graduation ceremony and was taken into custody, putting an end to the threat.

The investigation is ongoing, with detectives exploring Parkourana's mental health, substance abuse, and prior criminal history to establish a motive. Parkourana faces numerous charges, including homicide, attempted homicide, and carjacking. The San Jose community is grieving the loss and expressing condolences to the victims' families. The San Jose Police Department and the Milpitas Police Department are collaborating on the investigation.
Pattern of Six Women Found Dead in Portland Strikes Fear of Suspected Serial Killer