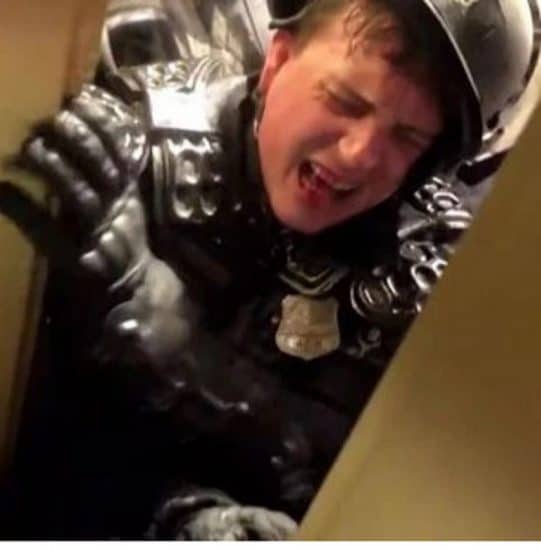 Last Wednesday, Officer Michael Fanone was on desk duty. With the riots happening in the Capitol, he joined his fellow officers to try to bring some semblance of security but was beaten up.
Fanone, was in a narrow hallway when he encountered a group of rioters who dragged him out of the Capitol and threw him on the ground. They took away all his gear and his badge. He was tasered and beaten. He remembered being afraid that he would die when he heard rioters talking about killing him with his own weapon.
He told CNN in an interview that some of the unruly mob kept screaming, "Kill him with his own gun." The forty-year-old father of four wanted to use deadly force against the mob but thought that he would not survive so he thought of appealing to the humanity that could be present in somebody.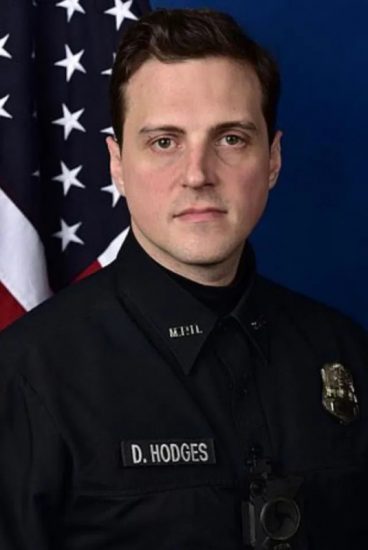 He told the network that he remembered yelling out that he had kids " and it seemed to work." A group among the rioters stepped in to protect him up to the time he was rescued.
With mixed feelings he remembered telling the protesters who had protected him from death, "Thank you but f*** you for being there."
Another officer, Daniel Hodges was crushed in a doorway by pro-Trump rioters inside the Capitol. In a video he can be seen bleeding from the mouth and can be heard screaming, "Help,". He is recovering well according to DC police.
On Thursday Christopher Wray, FBI director said that over 200 suspects have been identified as investigations continue.
 Headline Photo Credit- Twitter
Capitol Police officer injured after clashing with pro-Trump rioters dies
Video Credit: You Tube
Disclaimer: CWEB does not support or condone violence of any kind. We are simply reporting newsworthy events.