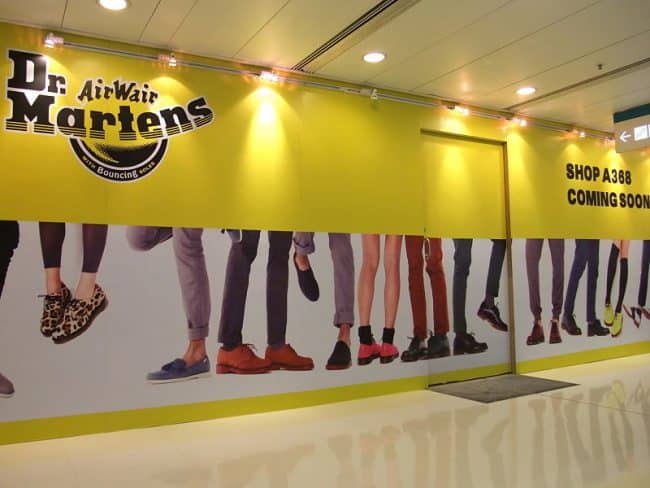 According to a filing, in London, on Monday, iconic footwear brand Dr. Martens is planning to go public.
The company was established in 1945 by a former German soldier Dr. Klaus Maertens. The company's website said that the soldier first designed a pair of boots  with cushioned soles to heal his wounded feet. Two years later, the shoes were  manufactured in a large scale and became popular with "older women" as it was comfortable to wear.
In 1960, an English family, the Griggs Family, who were also shoemakers bought its exclusive licensing rights. It was then marketed to factory workers and postmen and postwomen.
The boots underwent a cultural change when skinheads adopted them as an icon. However, they gained immense popularity when The Who's Pete Townshend wore them to depict his working-class roots.
This was when the simple boot began its journey that led it to become a cultural symbol. It was worn by youth, punks, early goths and school children as well as celebrities including Miley Cyrus, Gigi Hadid, Drew Barrymore and more.
It lost favor in the early 2000s and factories had to be closed down due to lack of sales. The Griggs family shifted manufacturing operations to China about 15 years ago.
Permira bought the brand in 2014 for around $400 million. In the same year sales were around $220 million. There has been renewed interest, in the brand, especially during the pandemic and sales ending in the year ending March 2020 were pegged at above $900 million.
There have been complaints about the decline in quality especially in 2019 as per reports in The Guardian, U.K. However, Permira says that the quality has been maintained through the decades.