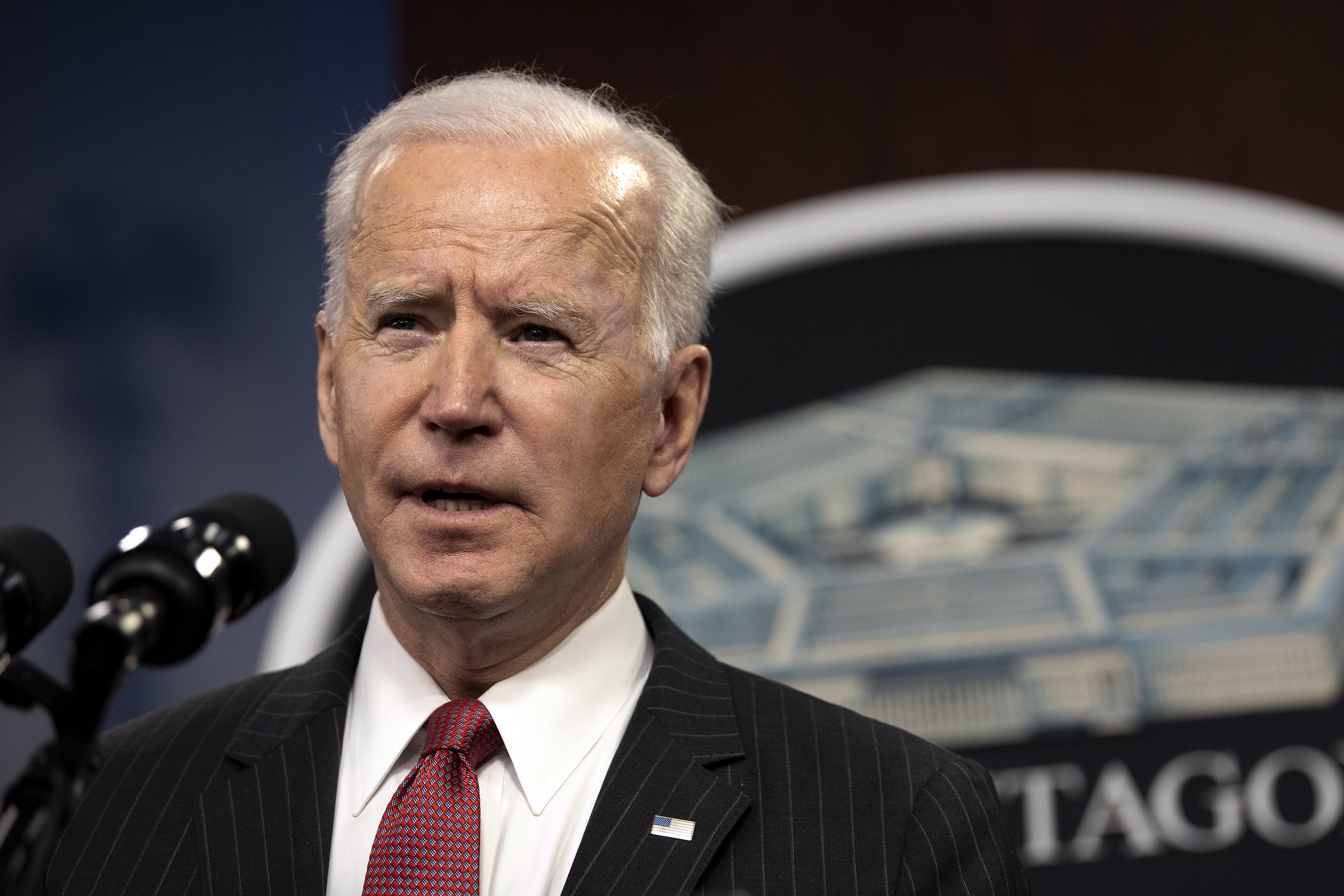 As the Omicron variant of SARS-CoV-2 is spreading very quickly across the world, President Joe Biden will address the nation Tuesday afternoon, scheduled at 2:30 p.m. ET and announce the measures that will be made by his administration to fight the spread of COVID-19. There has been a robust President's Winter Plan that will protect Americans from severe illnesses. However, this new plan will add more steps to combat a potential surge.

Since Monday, the Omicron variant has become the most dominant variant in the nation and cases are rising as Christmas week approaches. The president wants people to feel comfortable celebrating Christmas and the holidays. There are no plans for a lockdown. However, emphasis is being put on getting tested, getting vaccinated and wearing masks.

According to a press briefing by Press Secretary Jen Psaki, on December 20, 2021, President Biden will announce the actions mentioned below:

Hospitals will receive increased support with beds, supplies and additional 1,000 troops who will be deployed at COVID-burdened hospitals. Six emergency response teams have reached Michigan, Indiana, Wisconsin, New Hampshire, Arizona and Vermont. The president is also activating Federal Emergency Management Teams (FEMA) to increase hospital beds, ambulances and medical teams to move patients, if necessary. Masks, gowns, gloves and ventilators from the Strategic National Stockpile are ready to be shipped when required.

The government will provide access to free testing including tests at new federal sites. Free rapid testing kits delivered through a website will start in January 2022. The Defense Production Act will be used to scale up production of test kits
The capacity for Americans to get shots in arms will be increased as 10,000 new vaccination sites have been added, over the fall. There will be new Pop-Up Vaccination Clinics including mobile units. Hundreds of federal vaccinators will be deployed. Pharmacists and pharmacy interns will be given flexibility to administer shots by an amendment to the PREP Act Declaration. Pharmacies have been scaling and hiring clinical and operational staff as well as opening new vaccination sites for vaccines for kids.