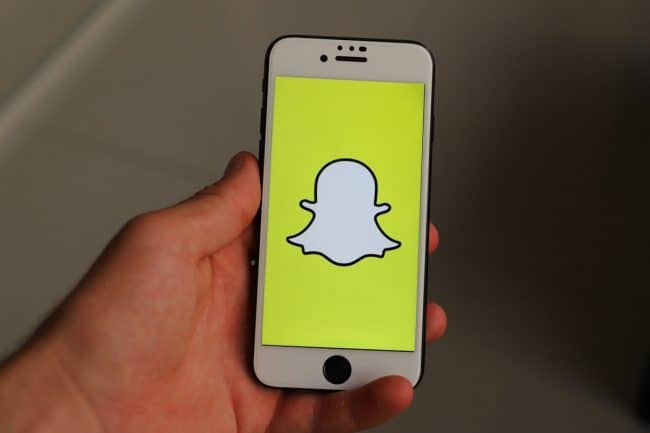 President Donald Trump's Snapchat account has been permanently banned by social media app Snapchat.
 On Wednesday, a spokesperson from Snapchat said that they had announced an indefinite suspension of President Trump's Snapchat (SNAP) account and added that the company had been assessing the long-term action that should be taken in the best interest of their Snapchat community.
 The spokesperson also added that they had taken a decision to permanently terminate President Trump's account in the interest of public safety. The banning decision was also based on his attempts to spread misinformation and hate speech and to incite violence, as these attempts went against the company's guidelines.
 Major social media platforms have taken strict steps on violations of their companies' policies. They have banned or limited the reach of accounts that foster violence and spread inflammatory content after the Capitol riots and before the inauguration of President-elect Joe Biden, next week.
 There has been a specific focus on President Trump's accounts or accounts linked to him. Almost all the major social media platforms have taking corrective steps to ensure digital safety at least until the inauguration or even permanently; case by case.
 Last week Facebook has said that it is banning Trump's account from posting on its platform at least up to the remainder of his official term. They said that they could "indefinitely" ban it.
 Twitter initially locked the President's account for inciting protesters to an extent that it led to riots at the Capitol. Twitter being his favorite social media, the President tweeted two more times before Twitter permanently banned him.
 On Tuesday, YouTube said that the President's channel on its platform had earned "one strike" under its policies. This has resulted in a ban for at least a week and could perhaps last longer.