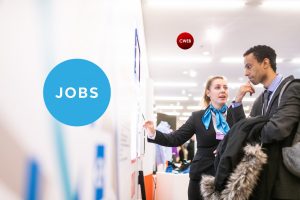 The Labor Department's employment survey is expected to show that a record 3.1 million jobs were added in June as the unemployment rate fell to 12.3% from 13.3%, according to the median estimate of economists surveyed by Bloomberg.
Reflects continued resumption of economic activity that had been curtailed in March and April due to the coronavirus pandemic and efforts to contain it.
Job gains also made in retail trade, education and health services, other services, manufacturing, and professional and business services.
Average hourly earnings fell by 35 cents to $29.37 in June. The decrease average hourly earnings largely reflect job gains among lower-paid workers, which puts downward pressure on the average hourly earnings estimates.
The number of people working part time for economic reasons fell by 1.6M in June, but it's still more than double the February level.