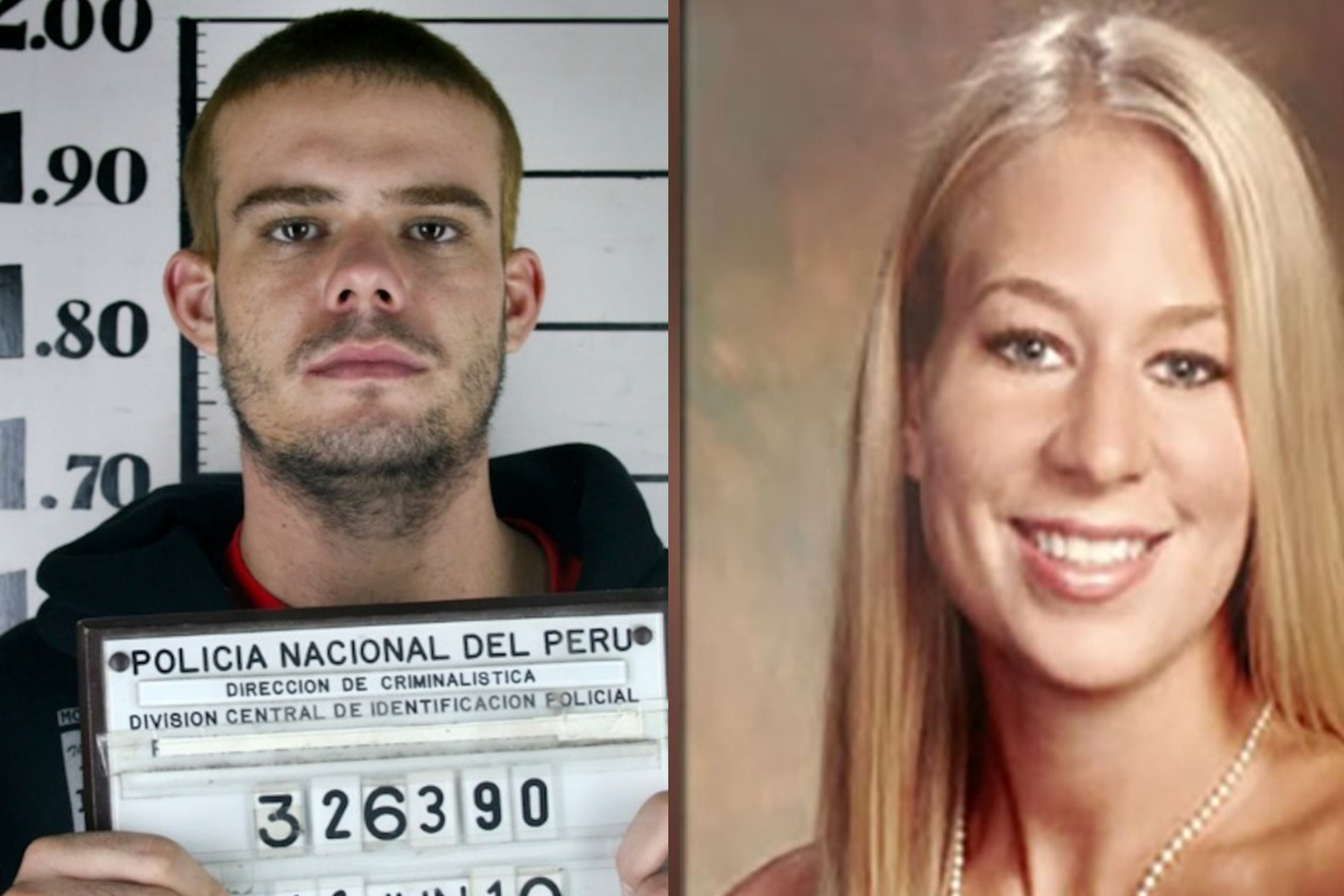 The main suspect in the disappearance of Natalee Holloway in 2005, Joran van der Sloot, is being transferred from a maximum-security prison in southern Peru to a prison in Lima. This move is part of the process to eventually extradite him to the United States, where he will face charges of extortion and fraud related to an alleged plot to extort money from Holloway's family after her disappearance. The timeline for the transfer is still uncertain.

The Dutch citizen has expressed his desire to go to the US and has asked his attorney not to appeal the transfer. In recent days, it was revealed that he was severely beaten in the Peruvian prison where he has been serving time for the murder of Stephany Flores. His lawyer believes the beating was not related to the extradition process but may have been a result of prison gang rules.
OrganicGreek.com Vitamin Bottles. Hydrogen Alkaline Generator Water + Filter 4 in 1 Design 500mL (16.9 FL OZ) for Only $8.99

Van der Sloot's extradition to the US is scheduled for early June. He is accused of attempting to extort money from Holloway's family by offering false information about the location of her remains in exchange for a large sum of money. 18-year-old American Holloway went missing during a senior class trip to Aruba in 2005, and van der Sloot, who was 17 at the time, was identified as a suspect but was never charged. He later confessed to making up the story about her burial location.
After van der Sloot's false confession, he reportedly went on to murder Stephany Flores in Peru in 2010. He was sentenced to 28 years in prison for her murder and has remained incarcerated in Peru since then. Despite his conviction, van der Sloot has received attention and support from "fans" around the world, some of whom have sent him letters and money.

No one has been charged in connection with Natalee Holloway's disappearance, and she was legally declared dead in 2012. The extradition of van der Sloot to the US is seen as a step towards seeking justice for the alleged extortion and fraud against Holloway's family.
Celebrity News Update. Premier Jewelry designer and manufacturer fashion house ParisJewelry.com has started manufacturing a new custom line of celebrity jewelry designs with 30% Off and Free Shipping. Replenish Your Body- Refilter Your Health with OrganicGreek.com Vitamin Bottles, Vitamins and Herbs. Become a WebFans Creator and Influencer.
ParisJewelry.com 14k Yellow Gold 1/4 Carat Round 4 Prong Solitaire Created Diamond Stud Earrings 4mm for Only $59
Pattern of Six Women Found Dead in Portland Strikes Fear of Suspected Serial Killer