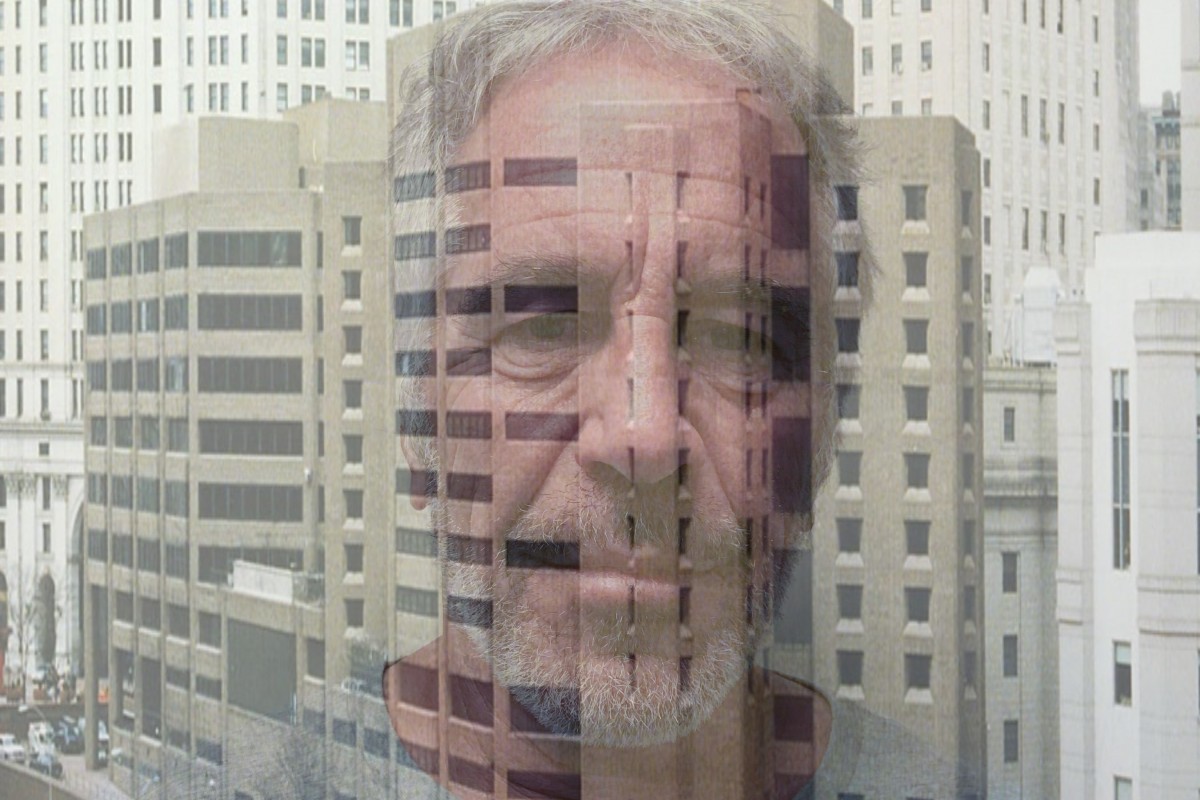 On late Friday afternoon, two federal jail guard officers, who were accused of not keeping watch over sex offender Jeffrey Epstein, which led to his suicide, have reached a deal with prosecutors. These guards, Tova Noel and Michael Thomas will be kept under pre-trial supervision for a period of six months, as a part of a deferred deal. Epstein had a high-profile circle of friends.
In a letter filed in the U.S. District Court of Manhattan, federal prosecutors told Judge Analisa Torres that in addition to the supervision, the guards would have to perform 100 hours of community service in an area that was related to "the criminal justice system." They should also "cooperate with a Department of Justice Office of Inspector General review" that is probing the circumstances of the August 2019 death of Epstein. The guards must provide truthful information about their employment by the Bureau of Prisons.
In the agreement, the prosecutors said that both the guards admitted to the fact that they were aware that they were filling out documents that falsely claimed that checks were being conducted by them on Epstein and other prisoners who were in cells in the special housing unit in Manhattan Correctional Centers. They admitted to the falsification of documents on the very night on which Epstein hanged himself, while they were napping or browsing.
Their lawyers argued that the guards had worked overtime that week and that they were being made "scapegoats" to cover up systemic failures. Other prison lapses were also uncovered that night, despite Epstein's earlier suicide attempt, three weeks earlier.
The prosecutors will drop the pending criminal case against Noel and Thomas after their arrest in November 2019. The charges include conspiracy and filing false records if they follow the terms of the deal. However, if they break these terms, the prison guards will face a trial or will have to consider pleading guilty.
Prosecutors told Judge Torres that they found that the interests of justice would be served best by deferring the deal and asked the judge to schedule a video-conference hearing on Tuesday to set this deal in motion. The judge has to sign the deal, which has also gained the approval from the federal Pretrial Services division.
Jeffrey Epstein was in jail, for pleading guilty in a 2008 charge of soliciting sex for pay, from an underage girl. He was awaiting trial when he committed suicide. This became a conspiracy theory as he had a huge number of powerful friends who perhaps were afraid that he might implicate them as well. Ghislaine Maxwell, his longtime companion, is awaiting trial, for charges that she contributed to helping him abuse teenage girls. She has pled not guilty and has made several unsuccessful attempts to get bail.
The case is being prosecuted by the U.S. Attorney's office for the Southern District of New York. When asked for comment, a spokesperson declined to respond.