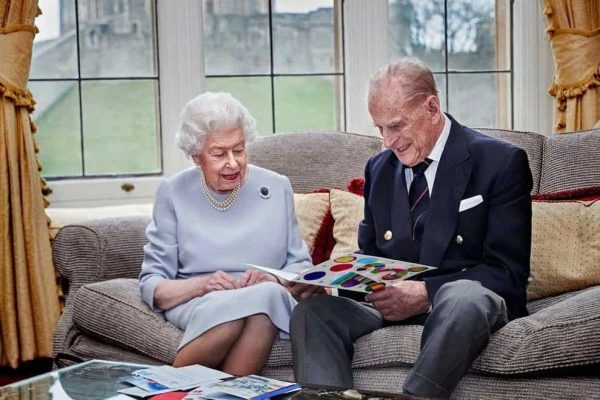 The Queen and The Duke of Edinburgh have today received Covid-19 vaccinations, a spokesperson from Buckingham Palace said in a statement.
A doctor at Windsor Castle is said to have given them the vaccine.
On Dec. 8, Britain became the world's first country to begin a mass vaccination drive against the coronavirus. The government says it is aiming to deliver the first vaccine doses to some 15 million people in the top priority groups by the middle of February.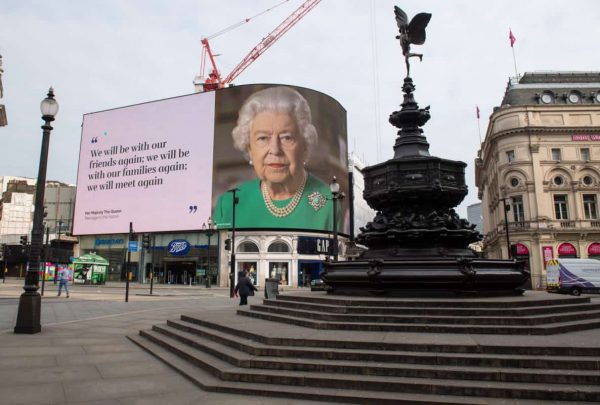 Britain has the world's fifth-highest official death toll from COVID-19 at nearly 80,000 and the 1,355 deaths reported within 28 days of a positive test on Friday.
With a highly transmissible new variant of the virus surging across Britain, Prime Minister Boris Johnson has shuttered the economy and is rushing out vaccines in a bid to stem the spread of the pandemic.
Credit Twitter