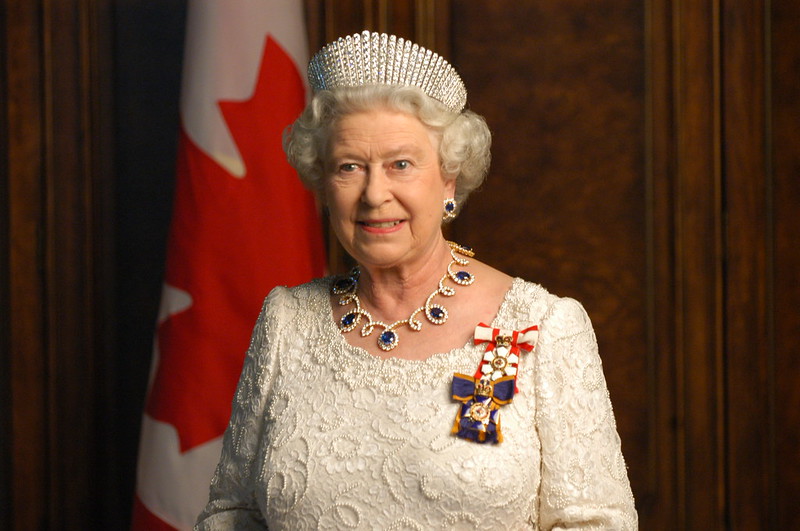 The Royal Family, the official account on Twitter, posted that the Queen will meet the President of the United States of America and First Lady Jill Biden at Windsor Castle on Sunday, June 13. Queen Elizabeth has met more than a dozen Presidents of the U.S. She is still standing tall in her 69-year rule as the nation has seen 14 presidents in the same period of time. President Joe Biden will be the 12th serving President to meet the Queen.
Her last visit with an American president was called disastrous by many as protocol was not maintained. When former President Donald Trump had visited the Queen, there had been a huge media backlash on their lack of protocol and even on his appearance. People and diplomats from both sides of the pond are hoping for a renewal of a close relationship between the two longtime allies, with this visit as President Biden's first international trip abroad is to the U.K. to attend the G7 Summit.
The Bidens will be meeting the Queen for the first time, after the death of Prince Philip. They had sent a condolence message where they said that they were "keeping the royal family in their hearts" during their difficult times. The Queen had also sent Biden a private message congratulating him before his inaugural according to a source who mentioned it to CNN. The Bidens have met Prince Harry during the Invictus Games when Biden was the Vice President. The first couple have supported the initiative, a competition for wounded soldiers, since. He also met Prince Charles, heir to the throne in 2015, when he was the Vice President and Obama was the President.
Biden will also be meeting world leaders from Japan, Italy, France, Germany and Canada. The presidency of the G7 is now with the U.K. and the summit will be held at Carbis Bay in Cornwall. He will also meet the U.K. Prime Minister Boris Johnson. After the G7 Summit in the U.K. and the visit to Windsor Castle to see the Queen, President Biden will go to Brussels for a NATO Summit. This is also expected to be eventful as he will meet Russian President Vladimir Putin in Switzerland on June 16.
There will be a wide range of discussions between the leaders of the world at both these summits are the topics on the agenda include better bilateral relationships, climate change initiatives and the opening of travel after the easing of the COVID-19 pandemic.
photo Credit