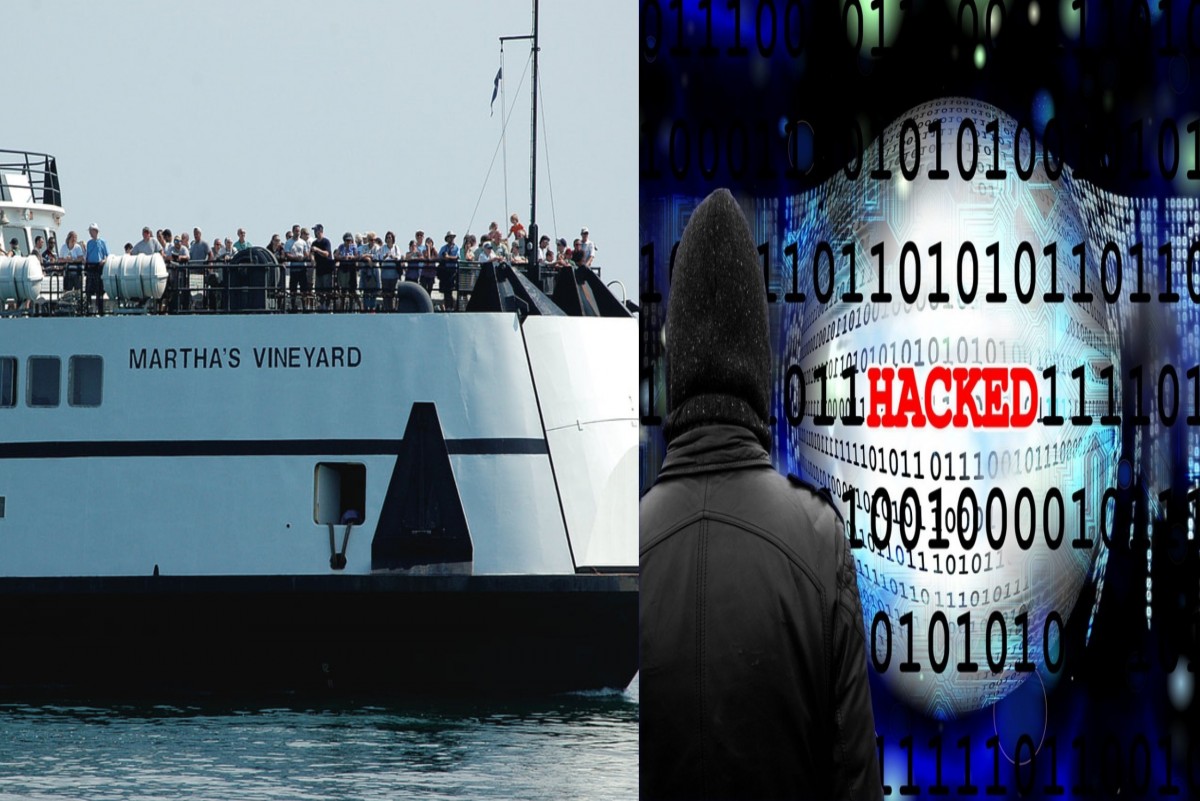 Ransomware attacks are on the rise across the nation. The latest company to be hit by a ransomware attack, on Wednesday, is a ferry company that takes passengers from Martha's Vineyard and Nantucket. On Wednesday, the New York Times also reported that the Metropolitan Transportation Authority (MTA) had been hacked. However, the hackers from China had not gained access to systems that control trains or passenger or employee data.
Some of the recent huge companies or corporates that have recently been hacked for ransomware or to gain access to confidential information include
Solar Winds
Colonial Pipe System
JBS USA – the world's largest meat packer
MTA
Steamship Authority
On Wednesday, the Steamship Authority, whose ferries sail across from mainland Massachusetts to the islands of Martha's Vineyard and Nantucket was hacked. On Thursday, the site was still down. Passengers have been asked to buy tickets using cash. There could be delays. Tickets cannot be booked online as of now. Nor can they be canceled. The Steamship Authority released a statement saying that the Wood's Hole, Martha's Vineyard and Nantucket Steamship Authority had been targeted by hackers who demanded a ransom. As a result of this ransomware attack, customers traveling on Wednesday could expect delays.
Later in the evening the Steamship Authority posted on Twitter that they were working with their internal team and the local, state and federal authorities to address the cyber-attack incident. They also mentioned that they were unable to confirm or release any details about the incident. Citing a study by the Mineta Transportation institute in 2020, The New York Times said that only 60 percent of the transport authorities across the U.S. had a cyber security plan in place to ward off such attacks. In the past, there have been attacks on
San Francisco in 2016
Fort Worth, Texas in 2019
Philadelphia in 2020
New York in 2021 and earlier
Sacramento in 2017
Ransomware attacks are increasing, and the demands of the hackers are also higher and less easily traceable with the advent of cryptocurrencies including the Bitcoin. Federal agencies ask companies not to submit to ransom demands as this emboldens hackers to continue with hacking operations.
Huge companies are unable to operate optimally, so they are forced to give in to these demands as shutting down for long periods is economically unviable. Transit systems and other large-scale operations need to build proactive and preventive security systems as hackers are getting more sophisticated day by day.