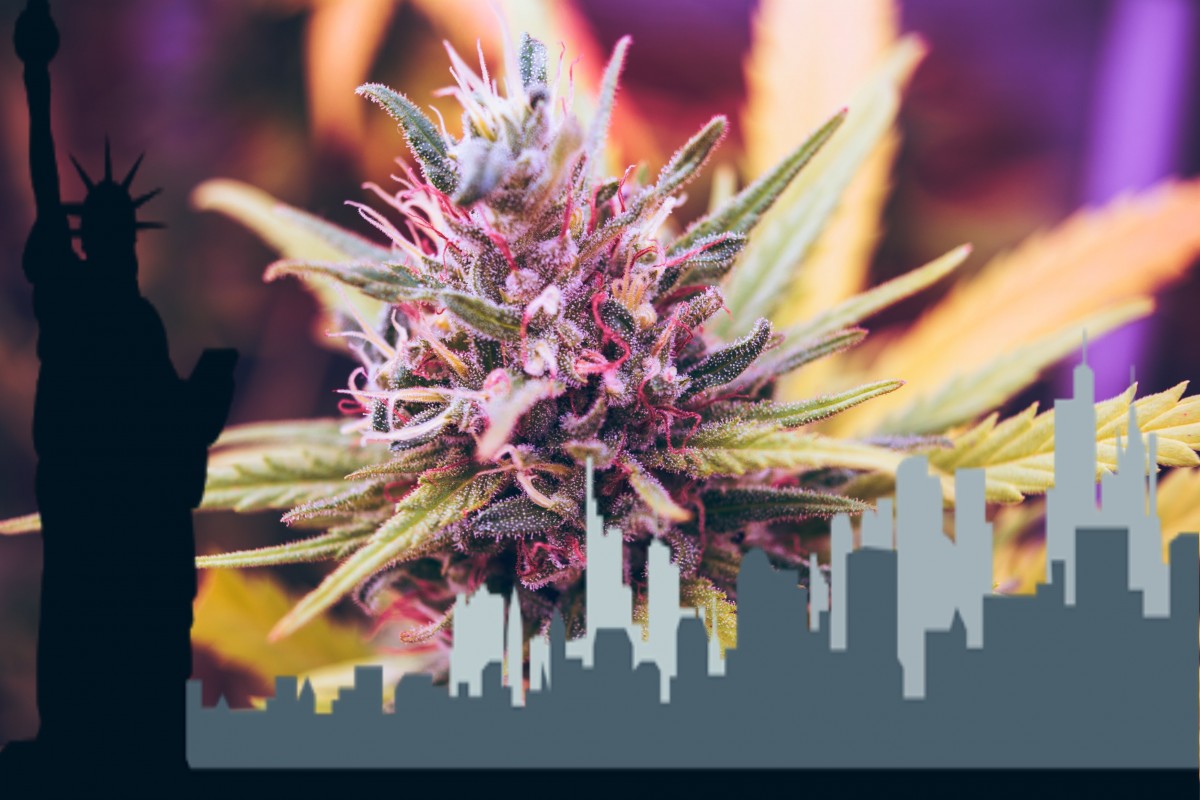 After a long wait and a few hit and misses, the New York State Legislature has approved a marijuana bill for recreational use. The bill was passed in the Assembly late Tuesday with a 100-49 vote and in the Senate with a 40-29 vote. The state has joined 15th state, along with the District of Columbia across the nation, to have legalized cannabis for recreational use.
The Democratic Governor Andrew Cuomo said that he will sign the legislation immediately and did so on Wednesday morning.
Governor Cuomo thanked the Leader and Speaker and the tireless advocates who had worked to bring about the legislation. He called it a "historic day."
The Marijuana and Taxation Act has become legal but it would take eighteen to twenty four months for marijuana to appear for sales in stores.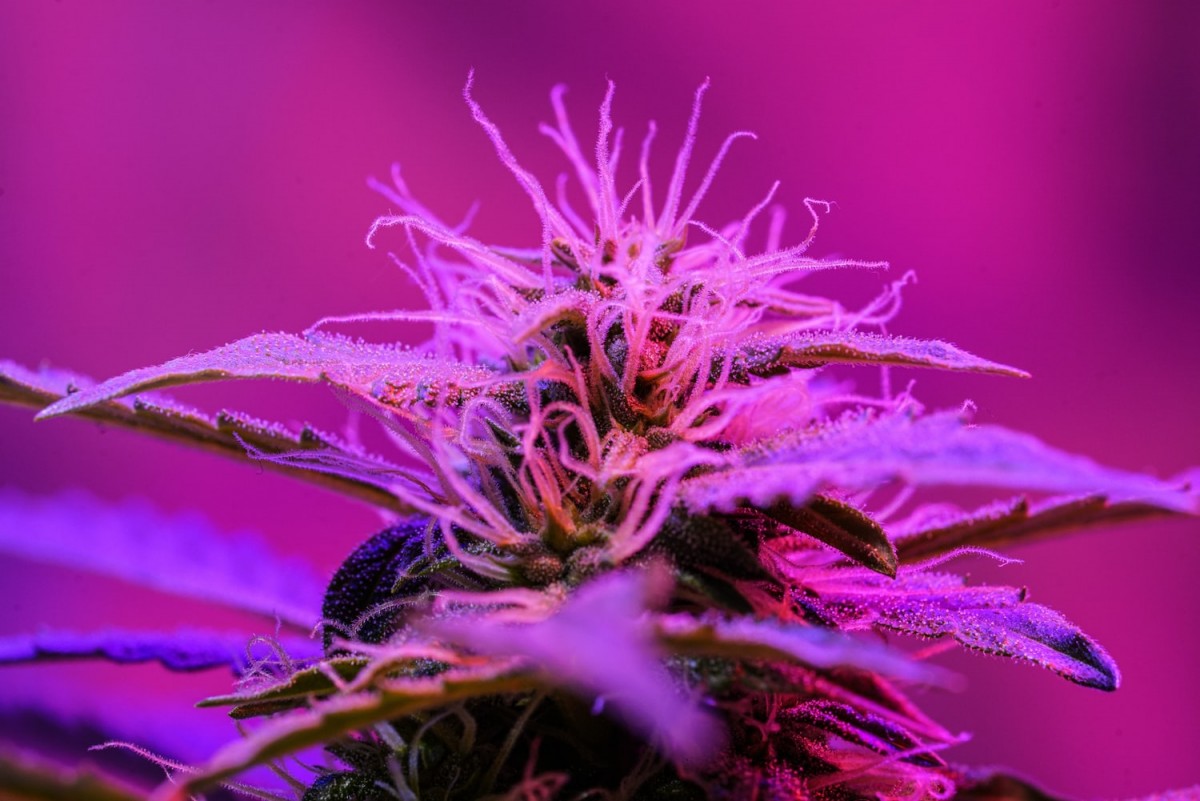 The bill calls for the formation of an Office of Cannabis Management that will oversee medicinal, recreational and agricultural aspects.
Cities, towns and villages can opt out of setting up adult dispensaries or consumption sites in their communities.
The bill has been in the offing from several years and adults in New York who are above 21 can soon legally consume pot.
Crystal Peoples-Stokes is the Assembly Majority Leader who sponsored the legislation. She said that the day had come to remove 90 years of prohibition.
Almost two-thirds of the north-eastern parts of the country have lifted restrictions and they are waiting for federal restrictions to be removed as well.
The Governor's office said that the administrative is expected to earn $350 million per year in tax revenues after the legislation is totally implemented.
As expected the Democrats welcomed the recreational marijuana bill for various reasons and the Republicans opposed it for various reasons.
The Following Cannabis Companies who will benefit from the expansion are Sundial Growers, Canopy, Aurora, Aphria and the Cronos Group. Most attractive with huge amount of cash on hand holding $800 Million is Sundial growers.