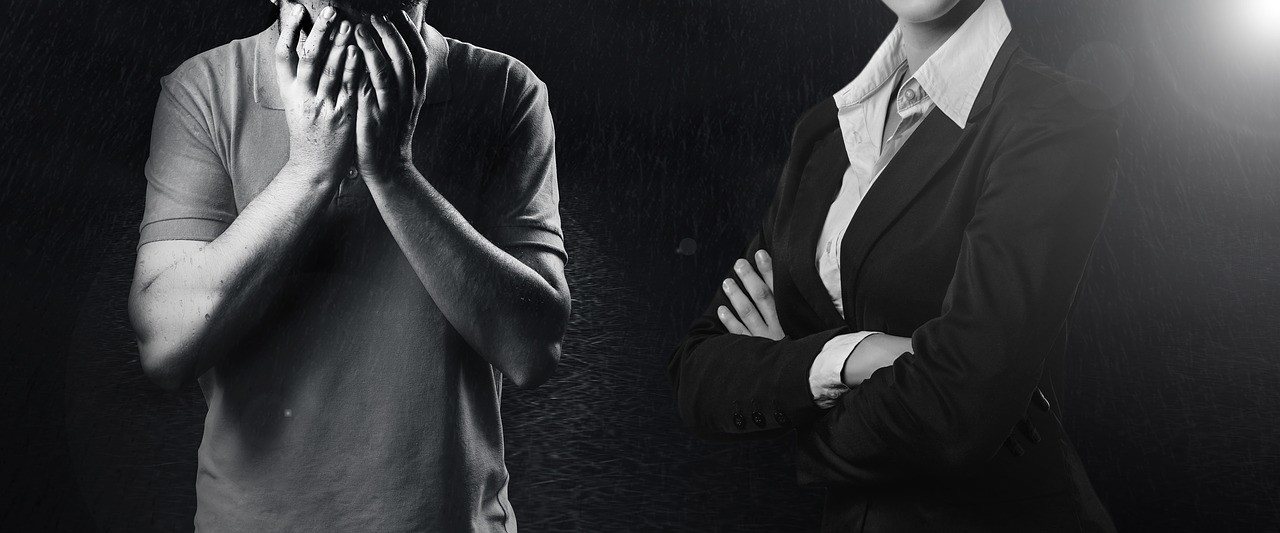 Reports say that the first COVID-19 vaccine can be authorized for emergency use on Thursday.
Pfizer and BioNTech are awaiting a green light to begin vaccination.
Although the development and distribution of the vaccine has been hard, some believe that convincing Americans to take the vaccine will be harder.
According to Pew Research Center four in ten Americans say that they would "probably" or "definitely" not take a vaccine. These figures are higher than those polled two months ago. Experts believe that 70% of the population has to be vaccinated or has to have natural antibodies, to achieve herd immunity.
Employers may not take "no" from employees as they have extensive rights.
"Under the law, an employer can force an employee to get vaccinated, and if they don't take it, fire them," says Roger Dunn, a Dallas Labor and Employment Attorney. He also said, "A couple of my corporate clients are leaning toward making the COVID-19 vaccine mandatory." One of his client's in the restaurant business thinks a compulsory vaccination could improve business.
"They think it gives them a competitive advantage," he explained. "They could say to their customers, 'Hey our restaurant is safe. All of our employees have been vaccinated.'"
"Requiring a vaccine is a health and safety work rule, and employers can do that," said Dorit Reiss, professor at University of California Hastings College of Law, while speaking about private businesses' extensive rights.
There are a few exceptions for employees where workers are unionized, under the Americans with Disabilities Act and the Title VII of the Civil Rights Act of 1964.
Source CNBC Health and Science
Image by Gerd Altmann from Pixabay