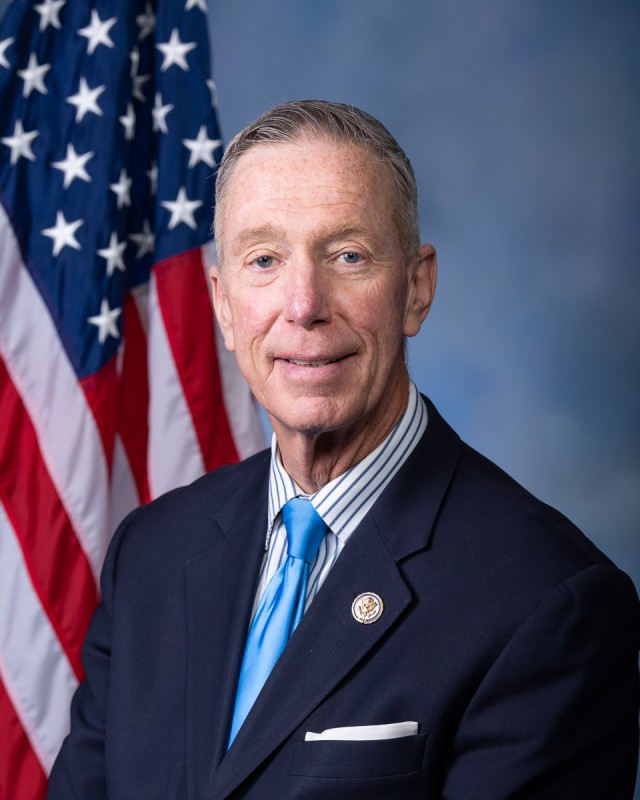 On Friday Rep. Stephen Lynch, a Democrat from Massachusetts, has tested positive for the coronavirus. He has already received the second dose of Pfizer's vaccine for COVID-19 in the beginning of this year. Several members of Congress, including Lynch, have tested positive despite being vaccinated.
A spokesperson for Lynch released a statement which said that the representative had tested positive after one of his Boston staff members had tested positive.
Molly Rose Tarpey, who is Lynch's communications director, said that Lynch had taken two doses of the Pfizer vaccine before President Joe Biden's inauguration and had tested negative. She also added that he is asymptomatic and feels fine. She said that he would not only self quarantine in the coming week the but would also vote by proxy in Congress.
On Thursday Lori Trahan, a congresswoman who is also from Massachusetts, tested positive for COVID-19. She is also in self quarantine and will vote by proxy in the next week. Many other Democrats in Congress have also tested positive.
Democrats and Republicans forcibly spent time in close contact due to the siege. They were in clusters and could not maintain social distancing due to the terrifying situation outside.
In those trying time many Republicans refused to wear masks. One of the holding rooms had a member who had already tested positive for the virus. An attending physician for the Capitol had indicated that some members may have been in close with another occupant who had been diagnosed with COVID-19.
Dr Brian Monahan, a physician at the Capitol asked members to get themselves tested due to the extenuating circumstances which forced close contact in rooms.
He said, "During this time, individuals may have been exposed to another occupant with coronavirus infection."
The Capitol has more than 530 lawmakers. There is a strong workforce to support these lawmakers as well as to maintain the day to day operations at this major powerhouse in DC. It is said that the staff who work here everyday are above 20,000.
Credit Wiki