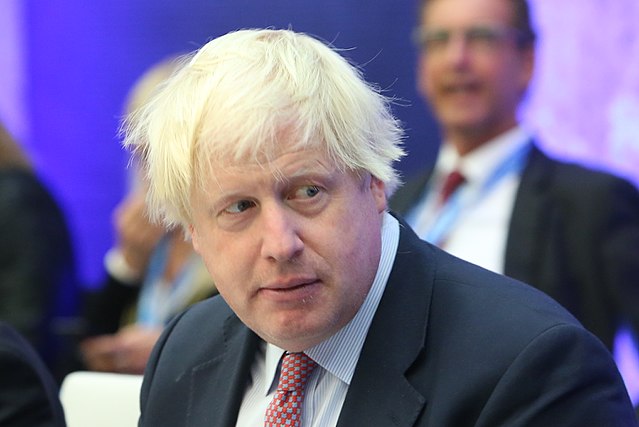 Late Monday, Prime Minister of the U.K. Boris Johnson is expected to announce that there will be a delay in lifting the next level of restrictions which were to be lifted by June 21. This comes as the country is facing a surge of COVID-19 cases that have been spread mainly by the Delta variant, that was first discovered in India.
British media reports, including the BBC, said that senior ministers have signed off on this decision. The rules on face mask use, limits of people who could meet indoors were to be relaxed and there would have been a reopening of night clubs, theaters and more.
However, the current restrictions are most likely to continue up to July 19, according to reports. As of now, indoor gatherings are limited to six people and outdoor ones can have maximum thirty people. Work from home will also be encouraged wherever possible.
Public Health England (PHE) reported that the U.K. has 42,323 confirmed cases of the delta variant. This is a 240 percent increase from last week. The U.K.'s transmission rate is at its highest since the beginning of the year.
Although over 70 million vaccine doses have been given to citizens across the country, the virus spread continues as a PHE paper late May indicated that both Pfizer and AstraZeneca had a 33 percent efficacy after a single dose. About 80 percent of the population have taken a single dose. Scientists believe that a four-week lockdown could significantly increase the number of people who would take the second dose by mid-July.
On Saturday, Prime Minister Johnson told Sky News that he preferred to be "cautious" over lifting the fourth and final stage of restrictions in his lockdown roadmap. He said that the objective was to give the vaccination program the speed it needed to arrest the spread of the virus.
Photo-