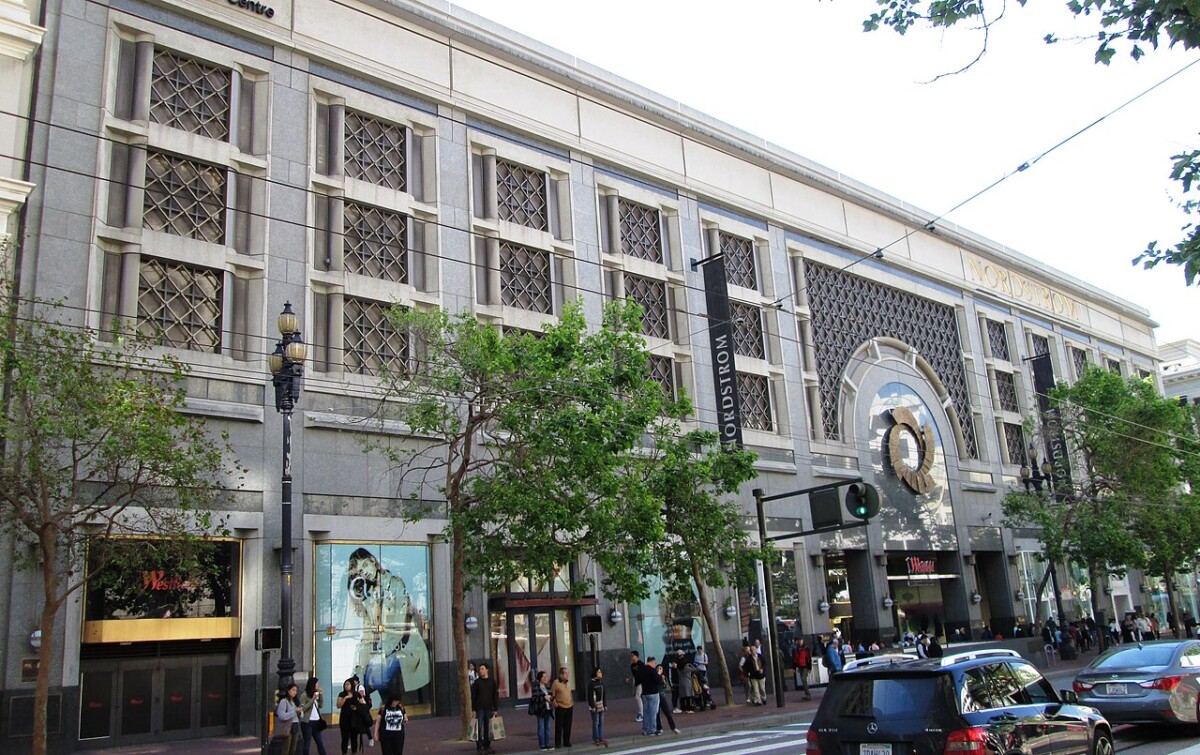 After 35 years of operation, retail giant Nordstrom (JWN) has made the difficult decision to close its iconic San Francisco store. The closure marks the end of an era for the company and the city's shopping landscape. The retail department store says the decision was a difficult business decision and said deteriorating conditions in the neighborhood were one of the reasons for the closure.
Decisions like this are never easy, and this one has been especially difficult," Nordstrom said. "But as many of you know, the dynamics of the downtown San Francisco market have changed dramatically over the past several years, impacting customer foot traffic to our stores and our ability to operate successfully."  "With both leases set to expire, and after looking closely at our opportunities in the region, we believe we can better serve our customers there by focusing on our 16 nearby Nordstrom and Nordstrom Rack locations, as well as online."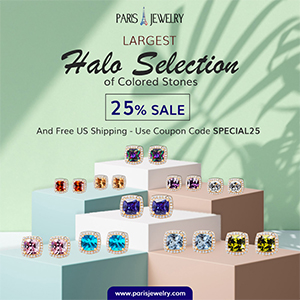 The Nordstrom store, known for its upscale fashion offerings and exceptional customer service, has been a staple in the heart of San Francisco. However, changing consumer habits, accelerated by the rise of online shopping and the challenges posed by the pandemic, have prompted the company to reevaluate its physical retail strategy.
According to Westfield mall operator, total sales decreased from $455 million in 2019 to $298 million in 2022, while foot traffic decreased from 9.7 million visits in 2019 to 5.6 million in 2022.
San Francisco has struggled in recent years with an intricate and changing crime scene. The city is still vibrant and has a diverse population, but specific areas have seen an increase in thefts and break-ins, which constitute property crime. Additionally, concerns about homelessness have drawn attention to petty crimes and obvious drug use in some public places. Despite the aftermaths of Covid-19 and rising crime, this is not the entire reason Nordstrom's stock price has lost ground.
The management of Nordstrom attributed the decrease in income on events like the timing of its anniversary sale and shop closings in Canada. It said that "historical highs" in theft losses were also a factor.
As the flagship Nordstrom's closed, Ikea Furniture store is opening in downtown San Francisco. Executive Director of the SF Economics and Workforce Development Department, Sarah Dennis-Phillips said, "The highest year-over-year increase in the country, according to the director, is the 38% increase in downtown foot traffic. She claims that since the start of the program in February, nearly 4,900 new enterprises have opened in the city, including the new Ikea." She added, "That's because of rent and tax breaks, simplified permitting, stricter law enforcement, and chances for pop-up businesses to occupy empty storefronts and offices. Due to this, downtown will look and feel different. "Make San Francisco, San Francisco downtown, and more San Francisco."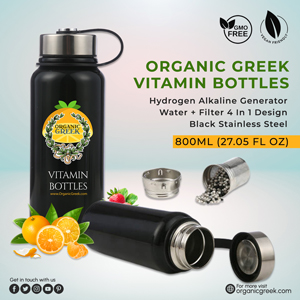 Nordstrom will open a 23,000-square-foot store at the Pinole Vista Crossing shopping center in Contra Costa County this fall. Additionally, they also recently announced plans to open a 36,000-square-foot store to San Mateo's Bridgepointe Shopping Center with a projected opening date for the fall of 2024.
Celebrity WEB Update— Premier Jewelry designer and manufacturer fashion house ParisJewelry.com has started manufacturing a new custom line of celebrity jewelry designs with 30% Off and Free Shipping. Replenish Your Body- Refilter Your Health with OrganicGreek.com Vitamin Bottles, Vitamins and Herbs. Become a  WebFans  Creator and Influencer.