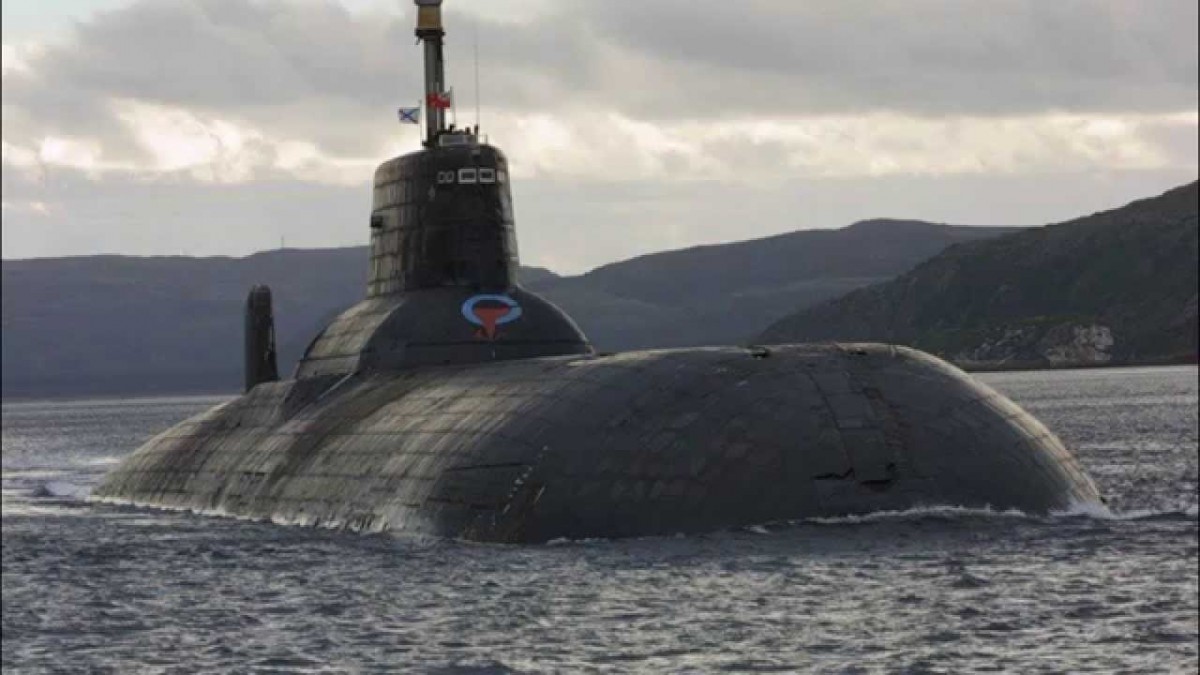 On Tuesday, the RIA state news agency reported that Russia is building its first fully stealth naval ship that would be hard to detect as it will have full stealth technology. The project is called 20386. The hull of the ship has already been built. Two anonymous sources told the agency that the ship will be delivered to the Russian navy next year.
RIA said that the new ship called Mercury will contain cruise missiles, anti-aircraft missiles and artillery. It will have the capacity to search and find submarines and then destroy them. Some Russian ships already have radar absorbing coating that is a part of stealth technology but no naval ship to date had complete stealth technology.
The new ship "Mercury corvette will not only have the already used radar-absorbing coating but will also have a special shape that will minimize protrusions and crevices. It will be made using special paint and composite materials. The slots on the surface of the ship will be sealed. Engineers are reportedly working on the overall structure of the corvette as the hull has already been constructed.
Despite Western sanctions President Vladimir Putin has taken special interest in revamping the country's armed forces. Huge investments have been made in developing naval vessels that can fight against its rivals in the continent as relations have been souring periodically from 2014 after Russia occupied Crimea, while attacking Ukraine. Russia reportedly has a fleet of stealth submarines that can allegedly cut internet cables undersea and create chaos.
The emergence of stealth technology, which is also called invisible technology, has been made possible with the development of special paints and composites. Stealth technology focuses on low observance of vessels using materials that are hard to detect by radar. So far, special paints have used but no naval vessel  that can remain totally undetectable has been developed as yet.
The small stealth warship called Mercury corvette which is reportedly being developed has faced some criticism from certain local authorities and media as it is an expensive naval vessel as it will cost millions of roubles to construct a single vessel.