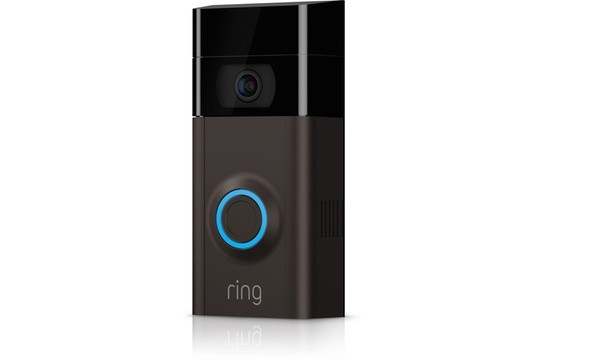 Ring, an Amazon subsidiary, has recalled a few hundred thousand of video doorbells as some of them caught fire.
According to the CPSC, Amazon has sold almost 350,000 2nd generation Ring video doorbells in the US and almost 8,700 in Canada between June and October 2020.
The notice said, "The video doorbell's battery can overheat when the incorrect screws are used for installation, posing fire and burn hazards."
Ring has got 23 reports of these doorbells caught fire and damaged property, while eight caused minor burns. No additional comments have been received from the company. Customers can check the safety of their doorbells by entering in the model and serial number of their devices that is printed on the back on the company's website.
Ring is not new to controversy. In 2019 it had announced partnerships with over 400 law enforcement agencies across the US. These police departments obtained easier access to the videos recorded on Ring doorbells. This partnership allowed the police to request for video recordings in certain locations that were under investigation. Privacy advocates were against this move as it could create  24/7 surveillance.
In September 2020 Ring unveiled the Always Home Cam. It is a $250 drone that can fly around your home. It has an attached camera that stream video directly to your smartphone.