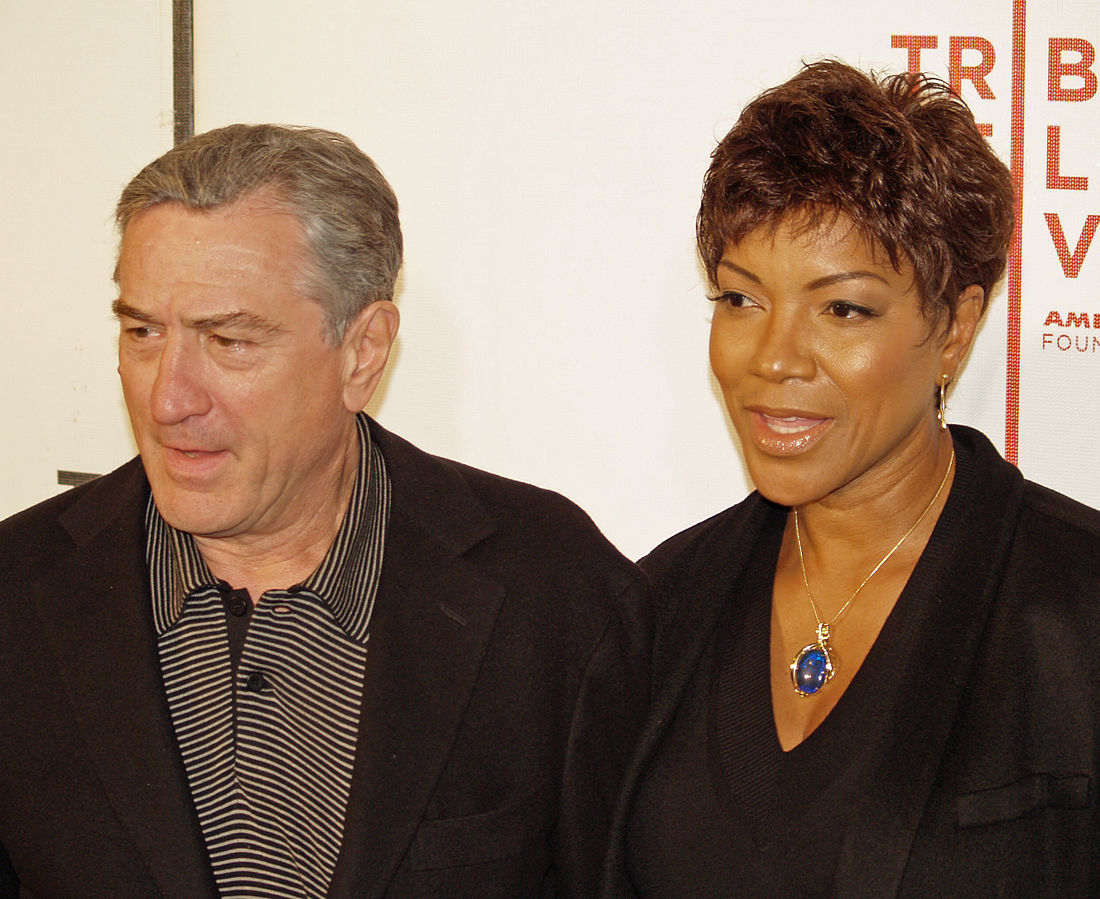 Robert de Niro and Grace Hightower got married in 1997. In about two years, the couple decided to go their own ways. They reconciled and renewed their vows in 2004. Once again, they split and De Niro filed for divorce in 2018. Earlier they argued over the custody of their nine-year old child. Now they're fighting over property and finances.
Both of them have loads of complaints about each other's spending habits. Both the couple's lawyers have been arguing about their opposing client's expenses and it's a "she said, he said" scenario.
Robert De Niro's lawyer's Caroline Krauss said that the actor is running out of money. He has to take roles that he doesn't want to act in just to pay expenses. She calls Hightower's expenses extravagant and points to her spending $1.2 million on a diamond and hundreds of thousands at high end boutiques some of which include Dolce and Gabbana, Stella McCartney, Manolo Blahnik and more. The expensive items she bought allegedly cost $700,000.
Hightower's attorney Kevin McDonough rubbishes the claims that De Niro is poor. He points to recent expenses that include a $150,000 Thanksgiving vacation. In 2019, the star spent $450,000 on a summer rental in Amangansett. In 2019 and 20202, Niro also spent $1 million on his adult children.
Justice Matthew at Manhattan Supreme Court said that there was nothing ordinary about these expenses for "99.99999 of the world. He said that the expenses are extraordinary to an almost unimaginable degree.
He said that he wanted to get Robert de Niro and Grace Hightower divorced. He wanted both of them to go their separate ways. He added that both of them would come out of the divorce richer than most humans who walk on earth and that there was no doubt about that.
Image Credit Wiki