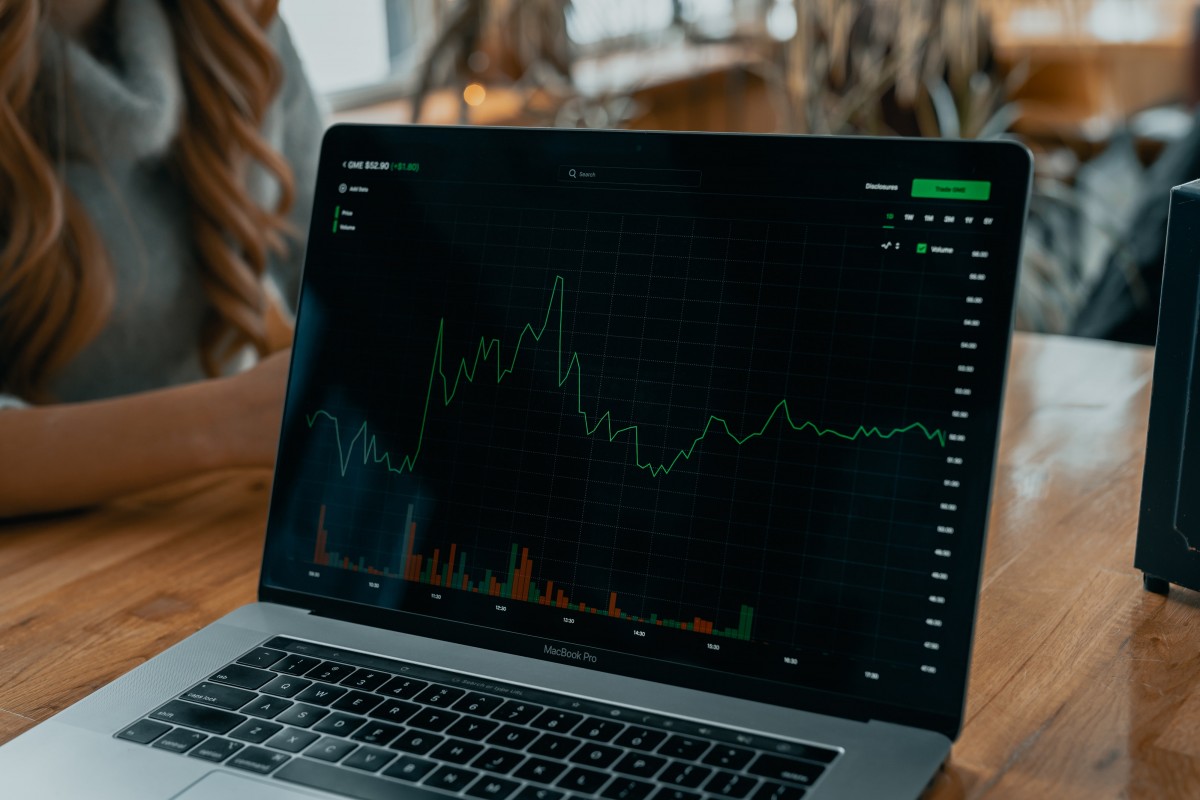 Robinhood is in the process of building its own platform to offer its users a chance to buy initial public offerings including its own. According to people familiar with the matter those who use its trading app can pick up shares along with Wall Street funds. It could float its own IPO in its new platform.
This will disrupt the traditional hold that Wall Street has on the market as it gets to pick up market stocks when IPOs are floated by companies. Generally companies and their bankers tightly control the allocation of shares.
Robinhood users and other amateur traders can only pick up IPO stocks after trading begins. Shares often trade higher when they debut. So, big funds who get allocations in the IPO, get to make more money. Data provider Dealogic said that the average first-day trading pop on businesses listed in the U.S. was 36%.
The sources said that the app was planning to keep a part of its shares on offer in its IPO for its 13 million users. This is the reason why it was building this specific technology. So, it could offer shares to its users. Though this technology is new, reserving shares is not new.
Deliveroo Holdings, an Amazon backed food app, which is planning to list an IPO in London this month has said that it will reserve shares for its users. However, the process is being administered by a third party provider.
What could be unique about Robinhood's latest developments is the possibility that users could buy IPOs of other companies and not just Robinhood. This would require a lot of legwork including negotiations with companies who are planning IPOs but getting permission from U.S. regulators.
Robinhood has been a disrupter right from its inception as it shook traditional financial setups and Wall Street. Whether the Menlo Park based "democratizing finance" app will bring in new ways of investing in IPOs other than its own remains to be seen.