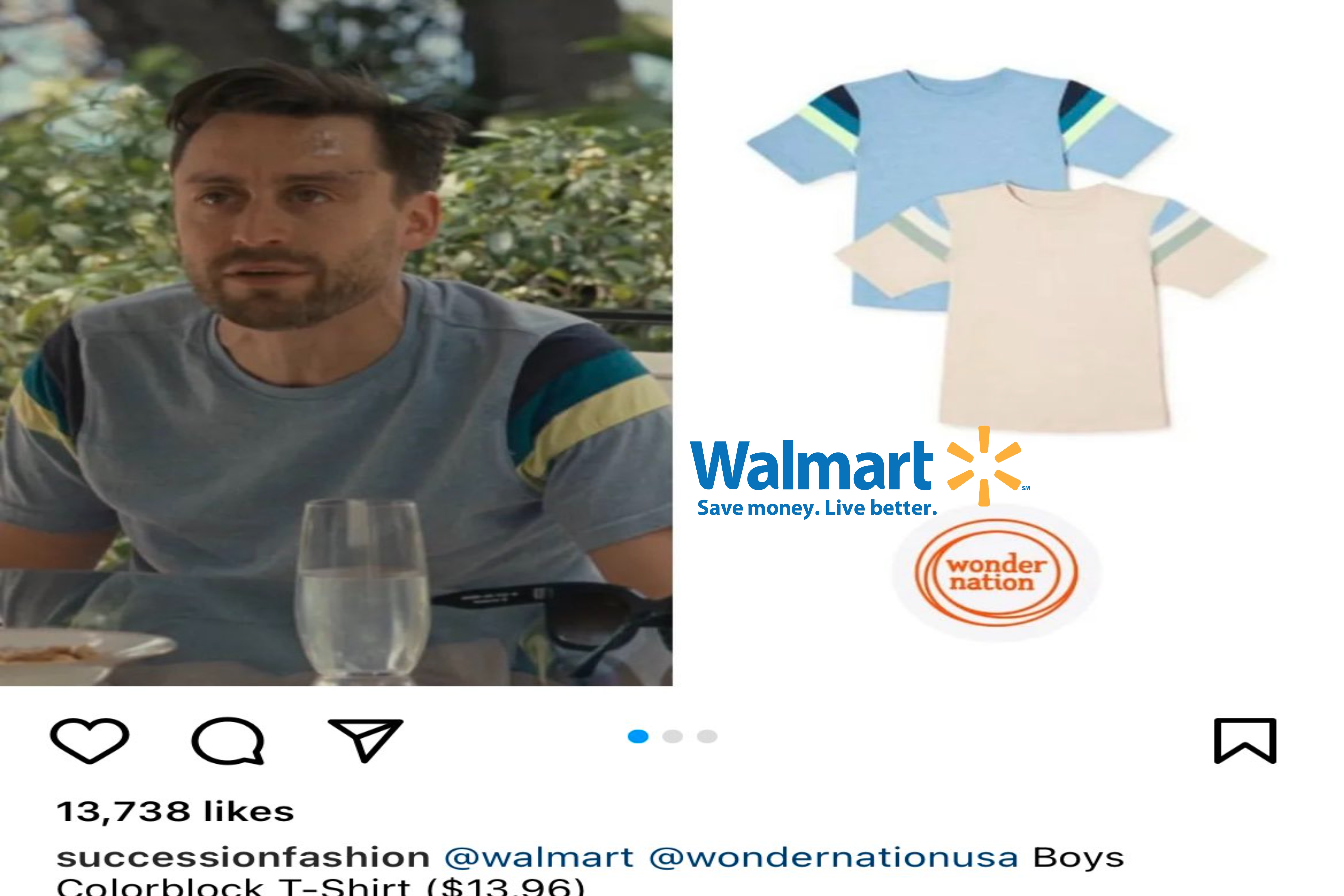 Celebrity Kieran Culkin, who played the role of Roman Roy in the finale of Succession, wore a roughly $13 T-Shirt from Walmart. As his look went viral, web fans cleared the shelves of the big box retailer as they stocked up memorabilia from the show. Walmart said that although the specific tee worn by the celebrity actor Kieran Culkin was sold out, it was still available in different colors.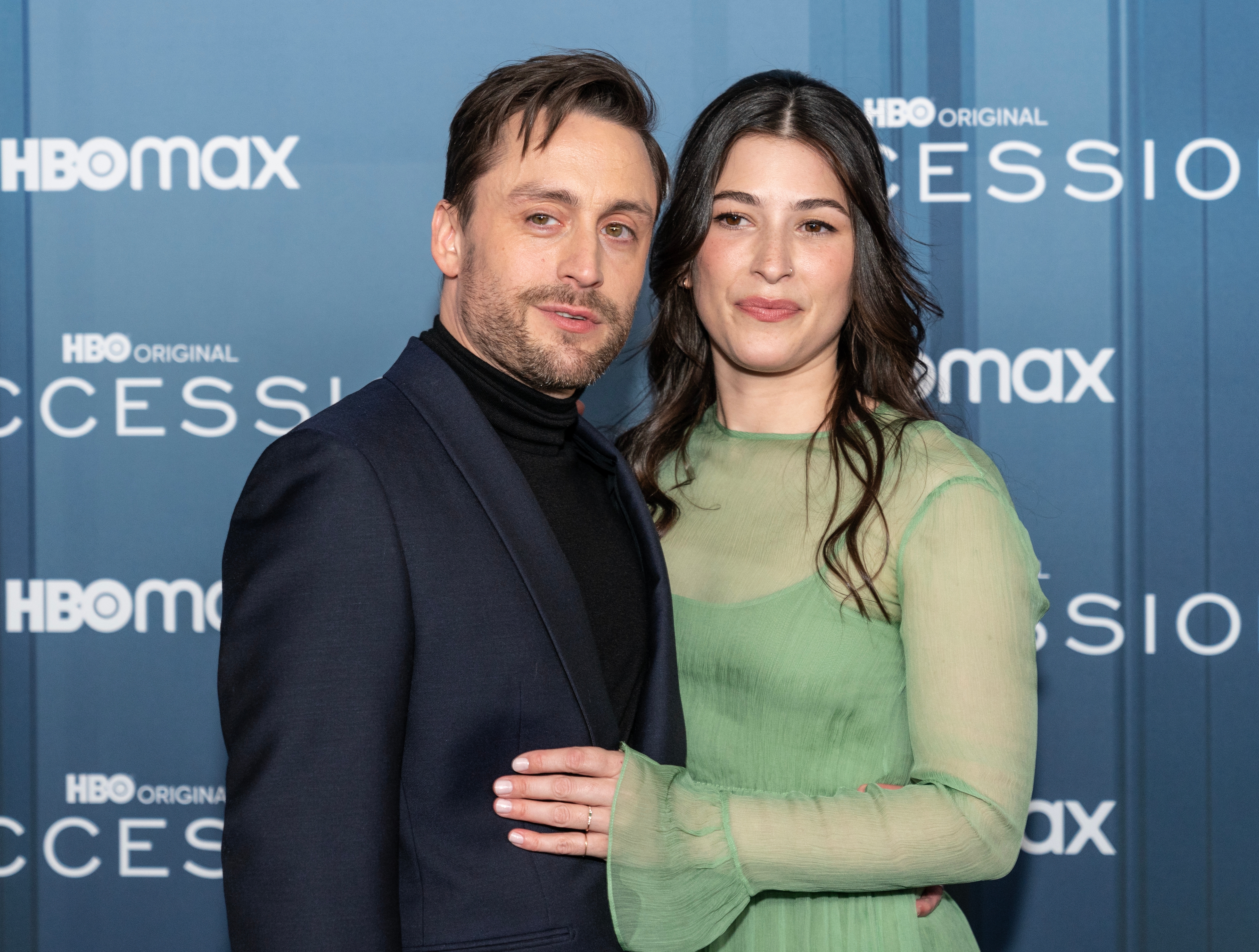 On Sunday, the finale of Succession dropped. Fans were thrilled with the last episode in the drama series as well as the casual yet trendy look worn by Roman Roy, He wore a baby blue T-shirt that had multicolored stripes on each sleeve. The look went viral.
oh my god pic.twitter.com/zGwtZM1NwS

— Claudia (@thewaitisogre) May 29, 2023
Web fans traced the tee to the big box retailer. They found the same T-shirt in Walmart. As expected, all the tees available in the kids' section with the same design in all sizes sold out within hours in-store and online. The giant retailer said that the same design T-shirt was still available but in different colors. Those who are collecting memorabilia from the popular show may not want to buy it in a different color but those who think the tee is a cool look might consider buying it in other colors.
Kendall Roy: $750 Jacques Marie Mage sunnies

Shiv Roy: $3000 Alexander McQueen power suit

Roman Roy: pic.twitter.com/I1vXUc9LB3

— Meech (@MediumSizeMeech) May 29, 2023
Roman Roy's outfits are generally designer based and might be unaffordable for many fans who like to collect series memorabilia. The casual look of a T-shirt from the nation's largest retailer helped many web fans to buy a T-shirt featured in Succession at a reasonable rate.
OrganicGreek.com Vitamin Bottles. Hydrogen Alkaline Generator Water + Filter 4 in 1 Design 500mL (16.9 FL OZ) for Only $8.99

About 2.9 million people watched the finale of Succession on Sunday. We don't know how many thousands or millions of T-shirts Walmart sold that were the same design worn by Roman Roy, in the final episode. Kieran Culkin's simple choice has spawned several theories among web fans and most of them consider the choice of a T-shirt from Walmart to be an excellent choice.
Celebrity News Update. Premier Jewelry designer and manufacturer fashion house ParisJewelry has started manufacturing a new custom line of celebrity jewelry designs with 30% Off and Free Shipping. Replenish Your Body- Refilter Your Health with OrganicGreek  Vitamin Bottles, Vitamins and Herbs. Become a WebFans Creator and Influencer.
Watch: Walmart will retail "Kings of Breakfast Foods" Brand by celebrity duo Master P and Snoop Dogg